Awards Day part 2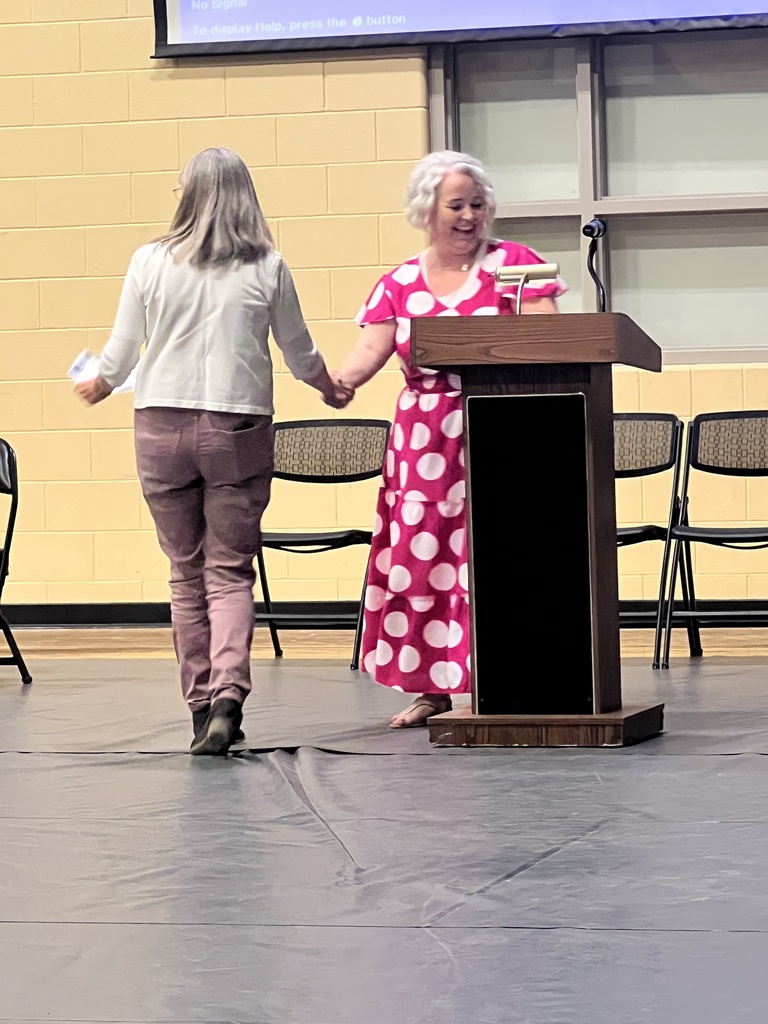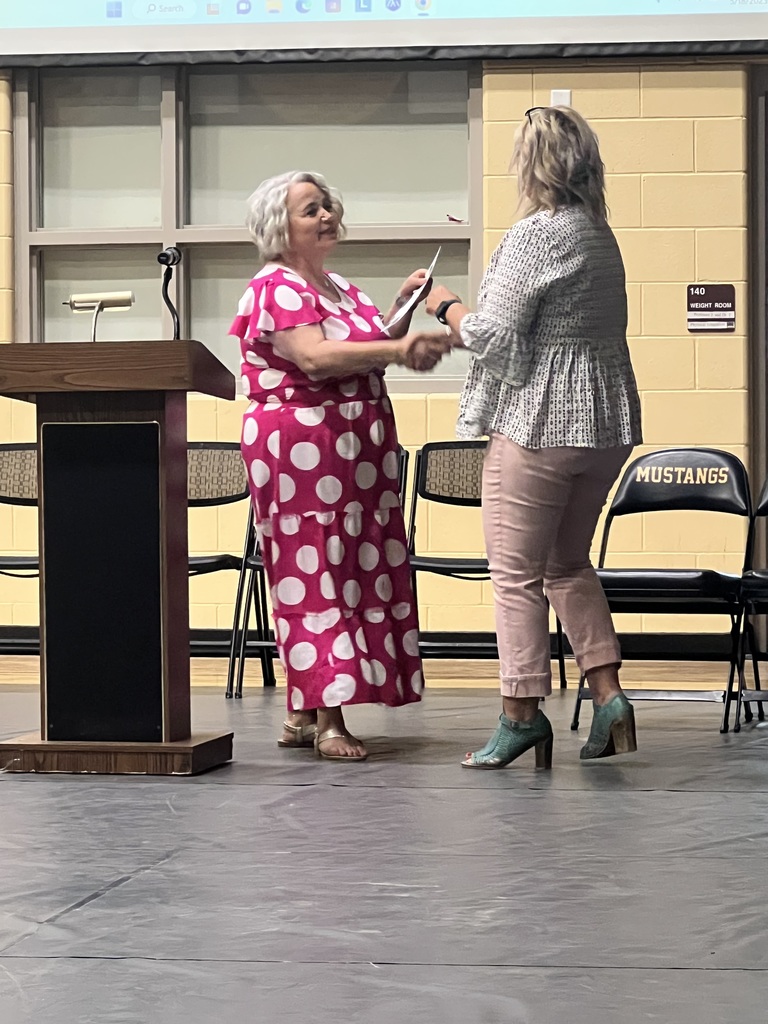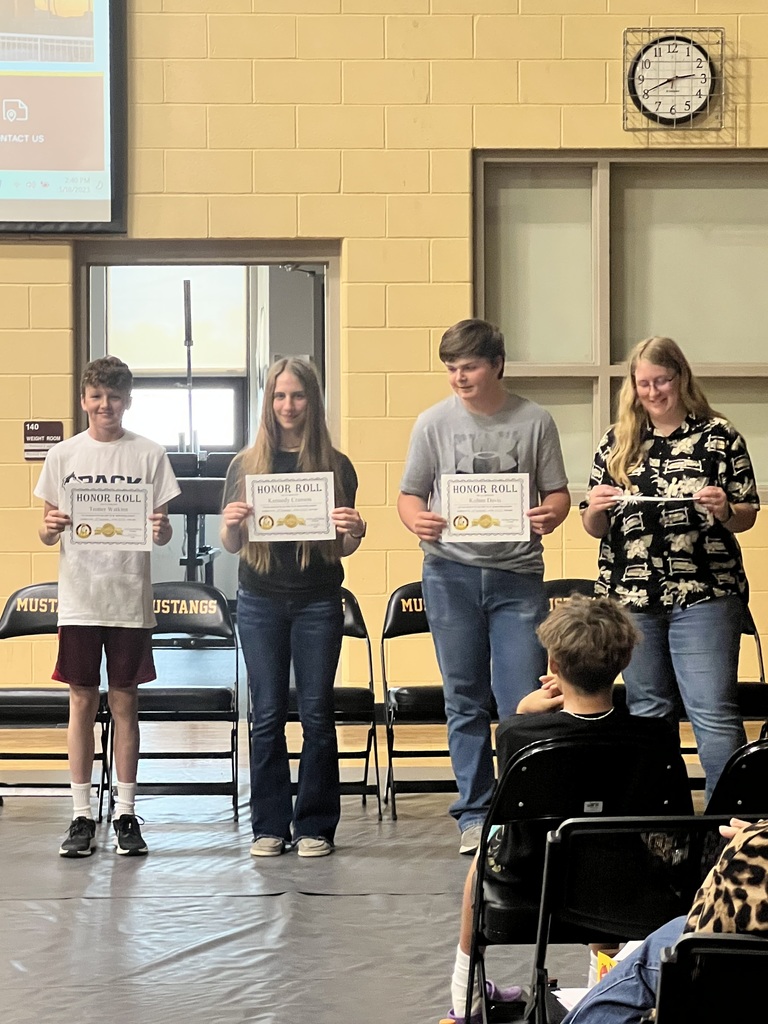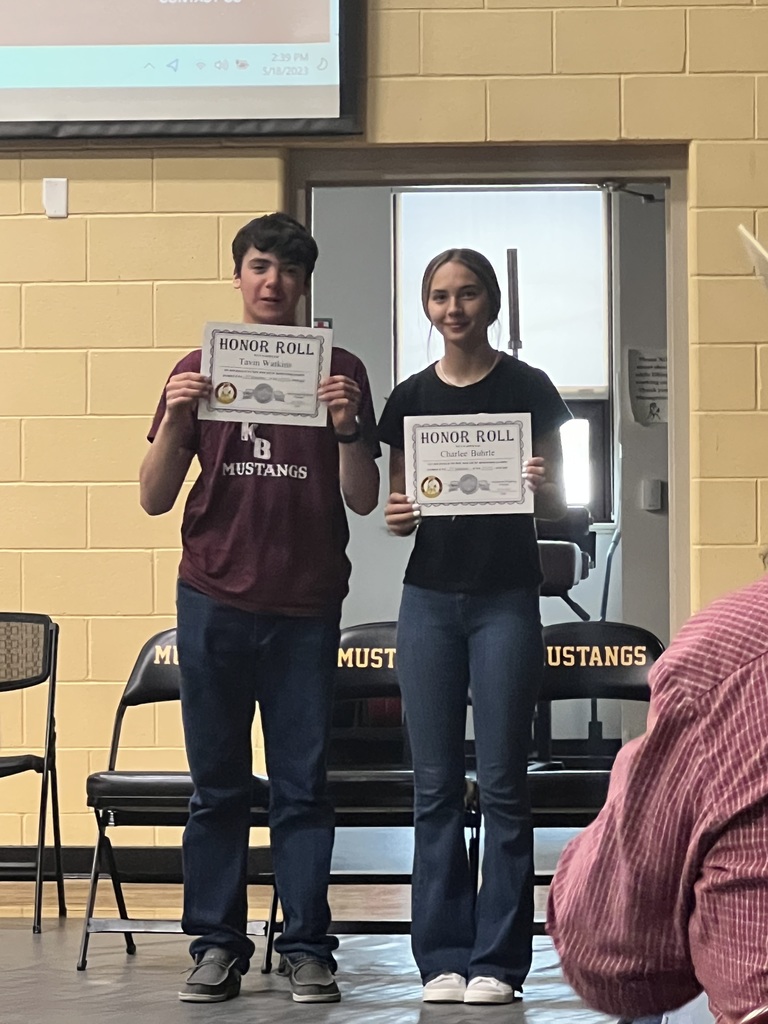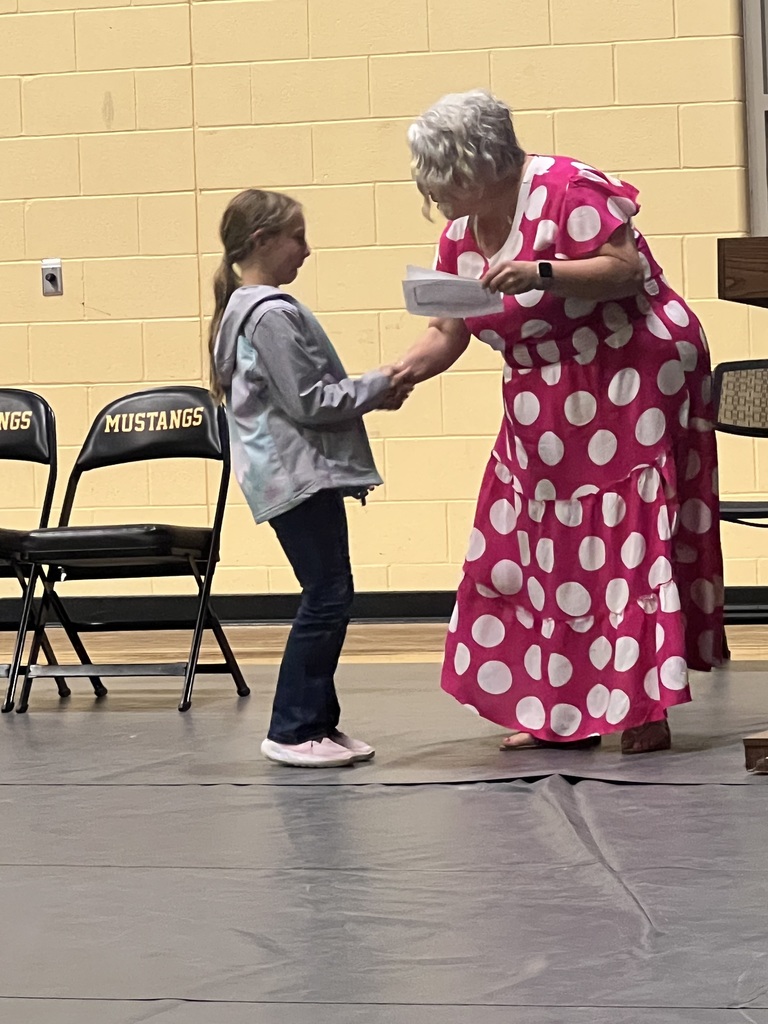 Award Day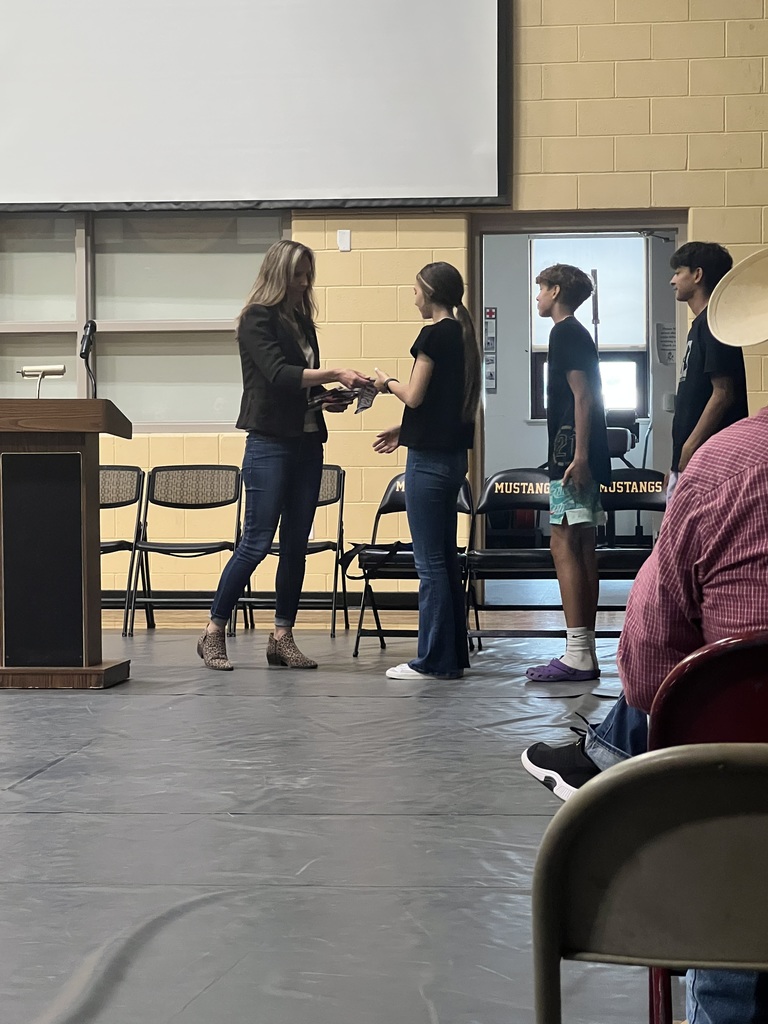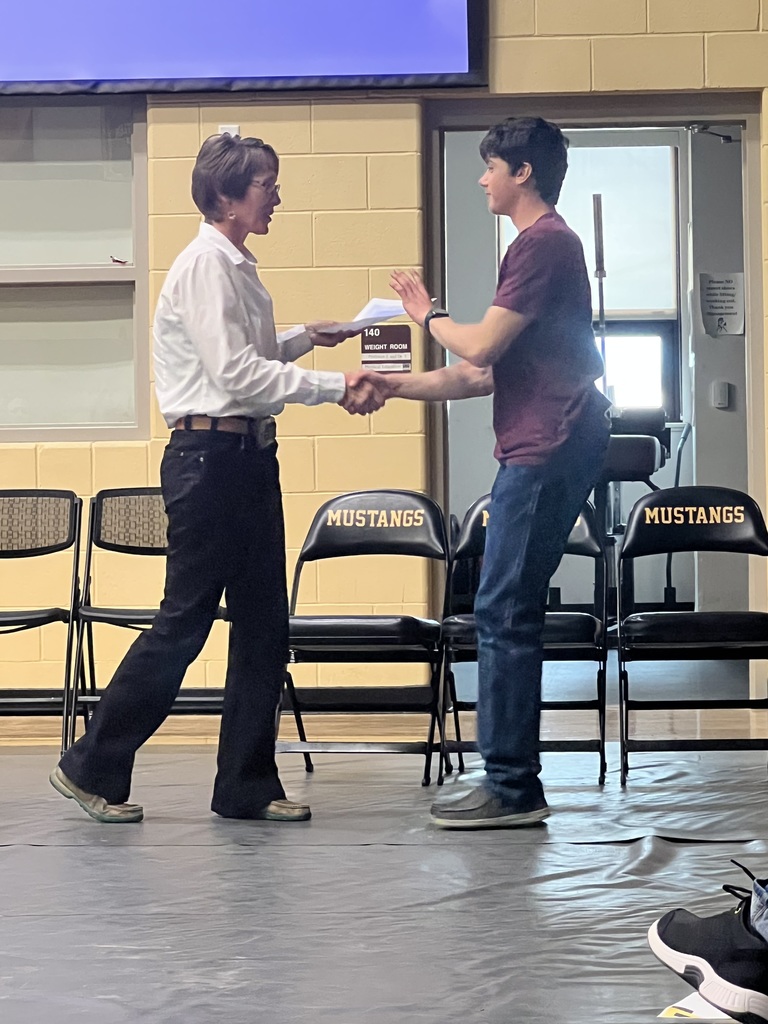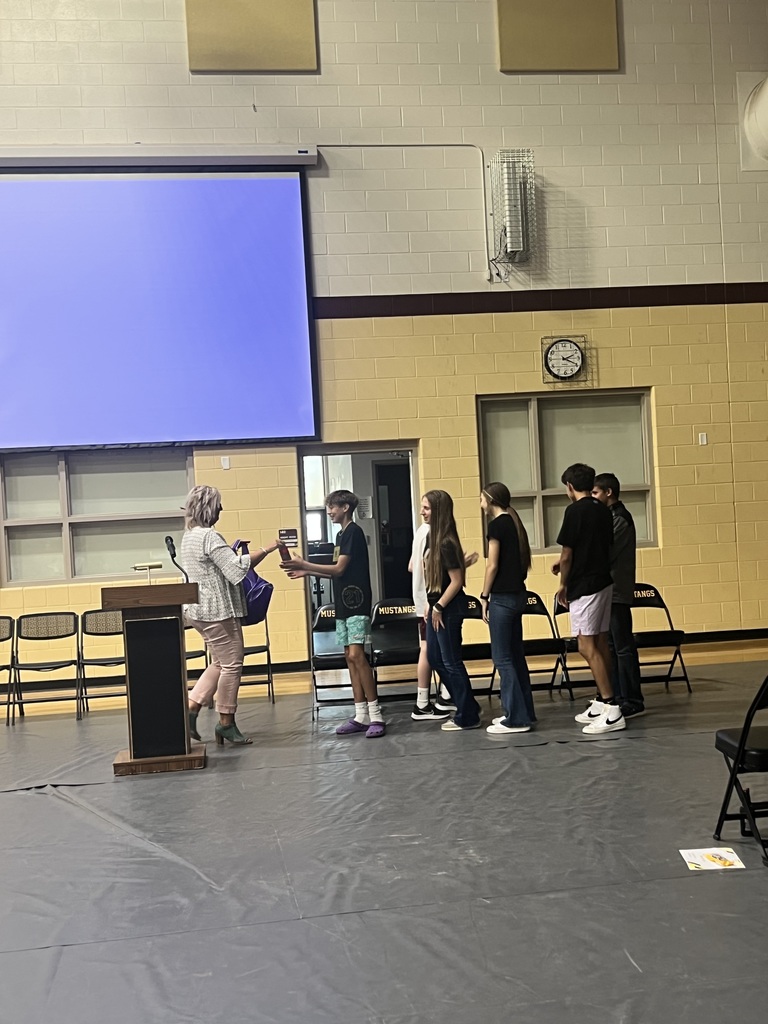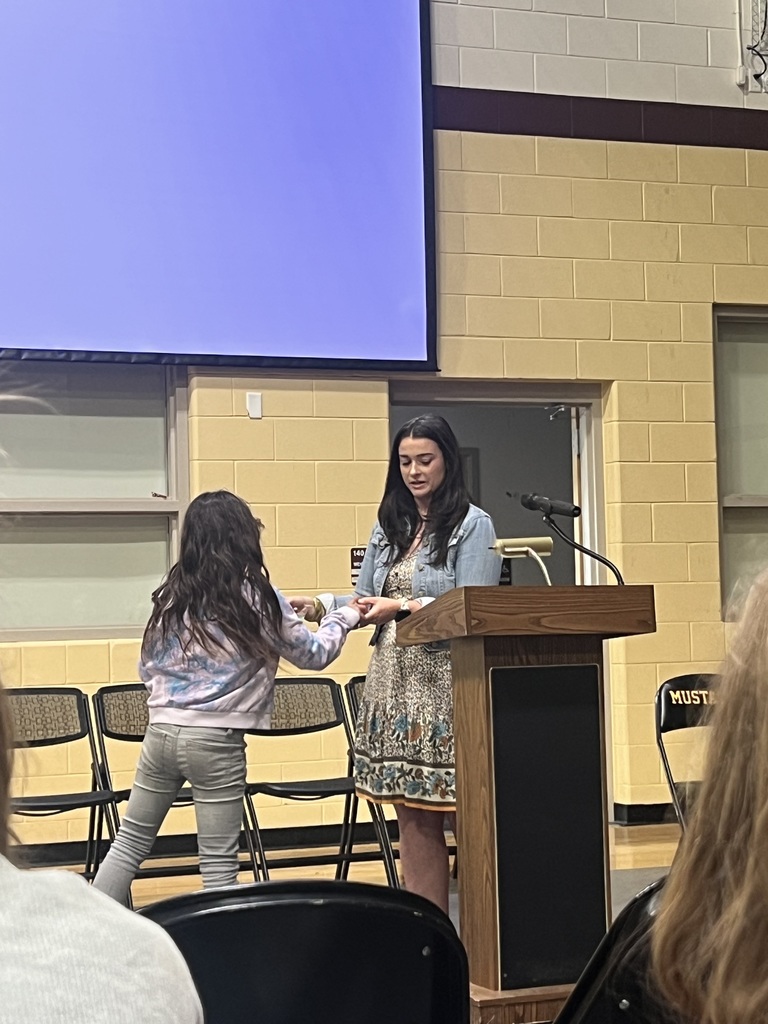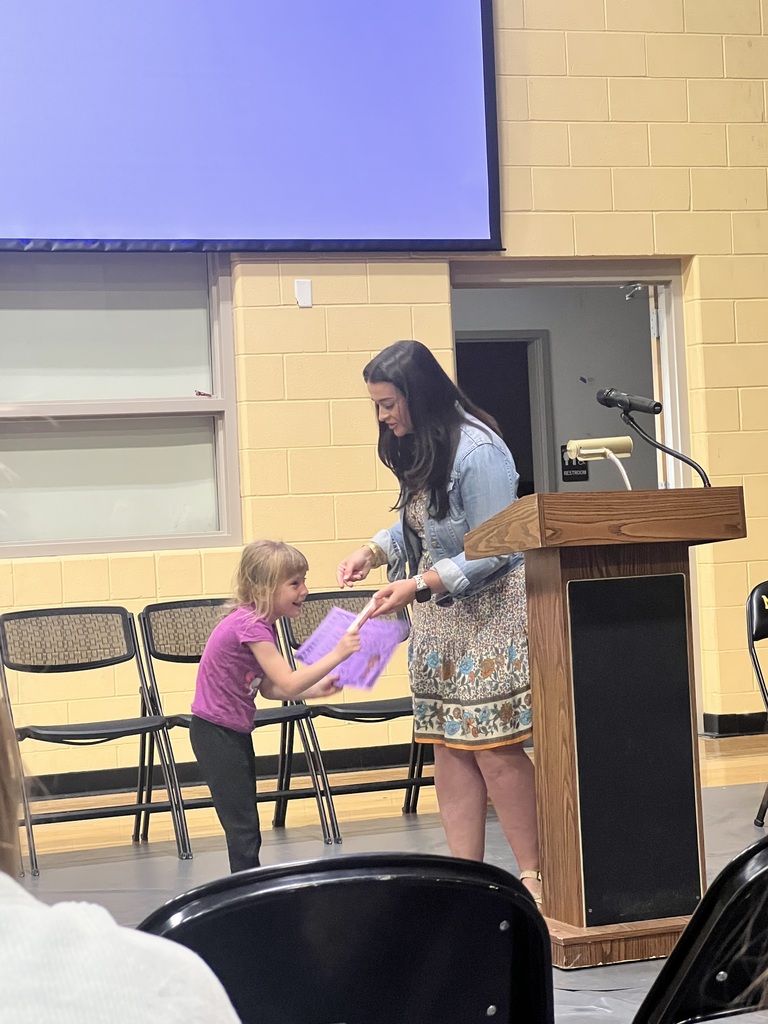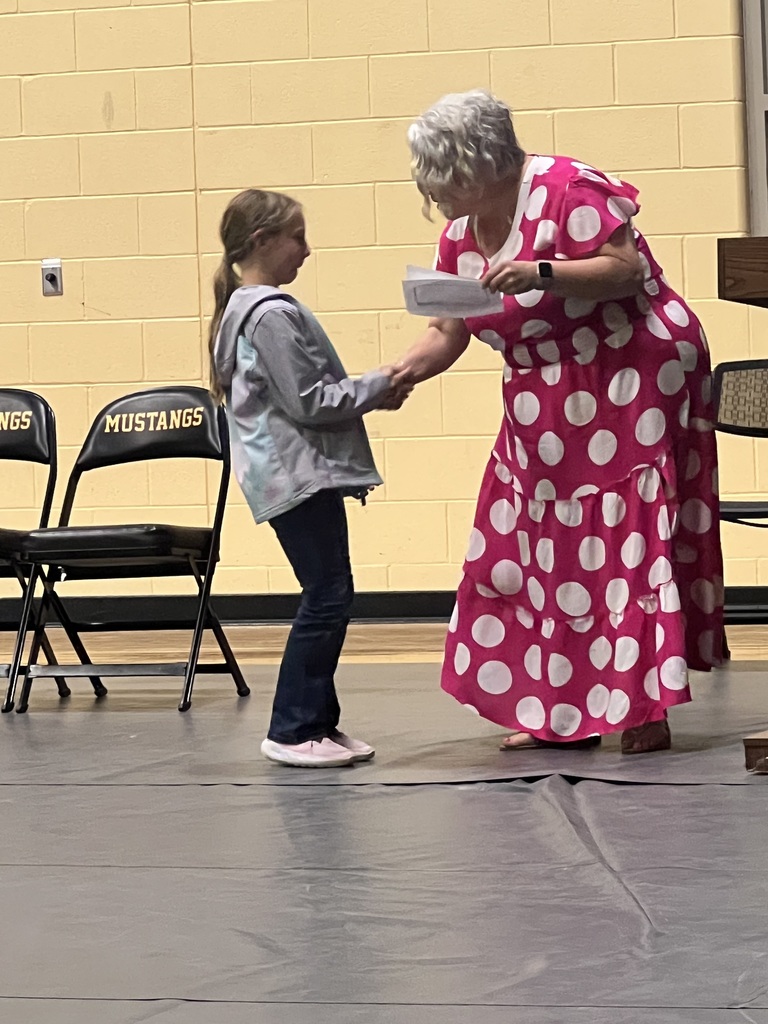 Water Day!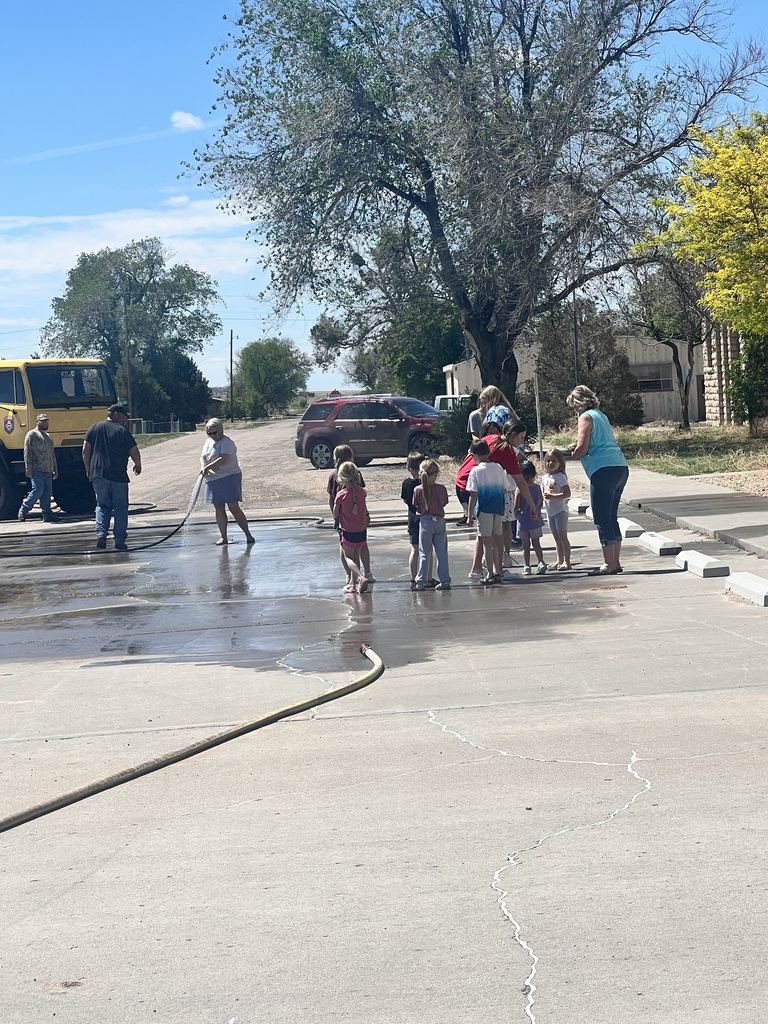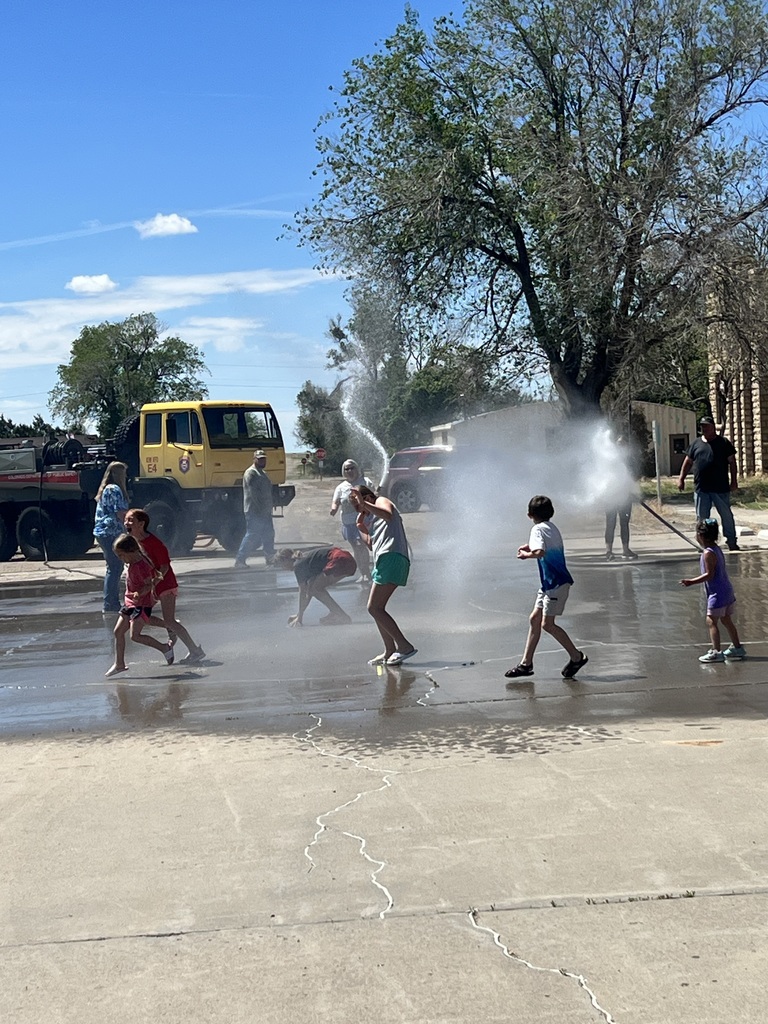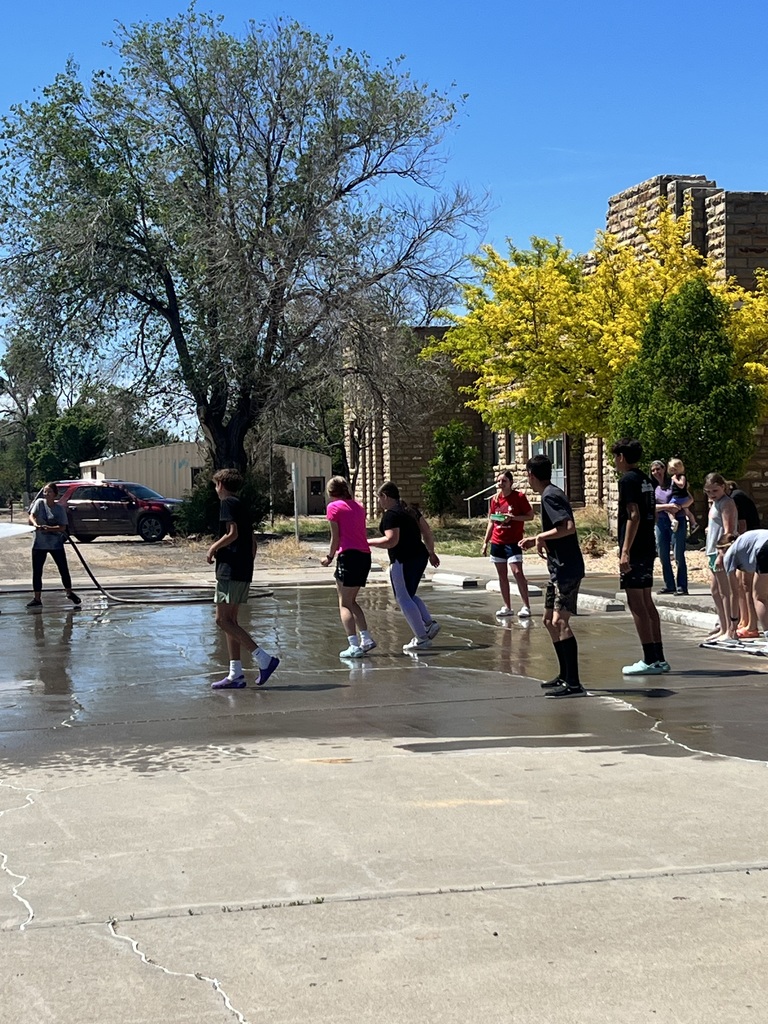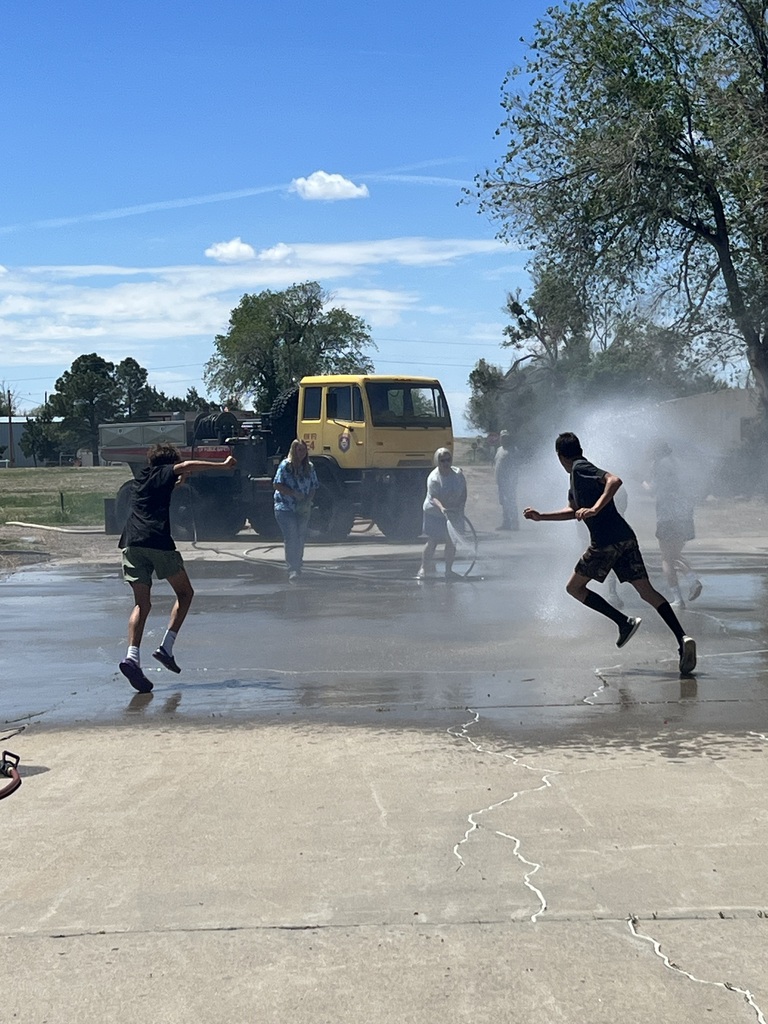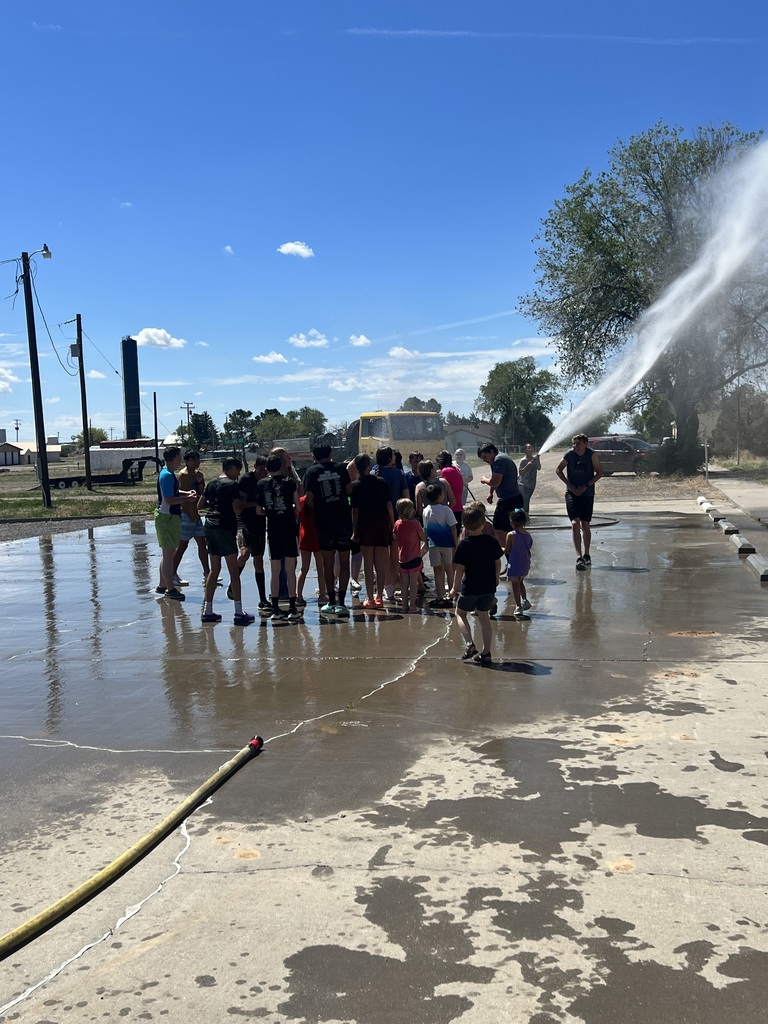 2022-2023 Sport Banquet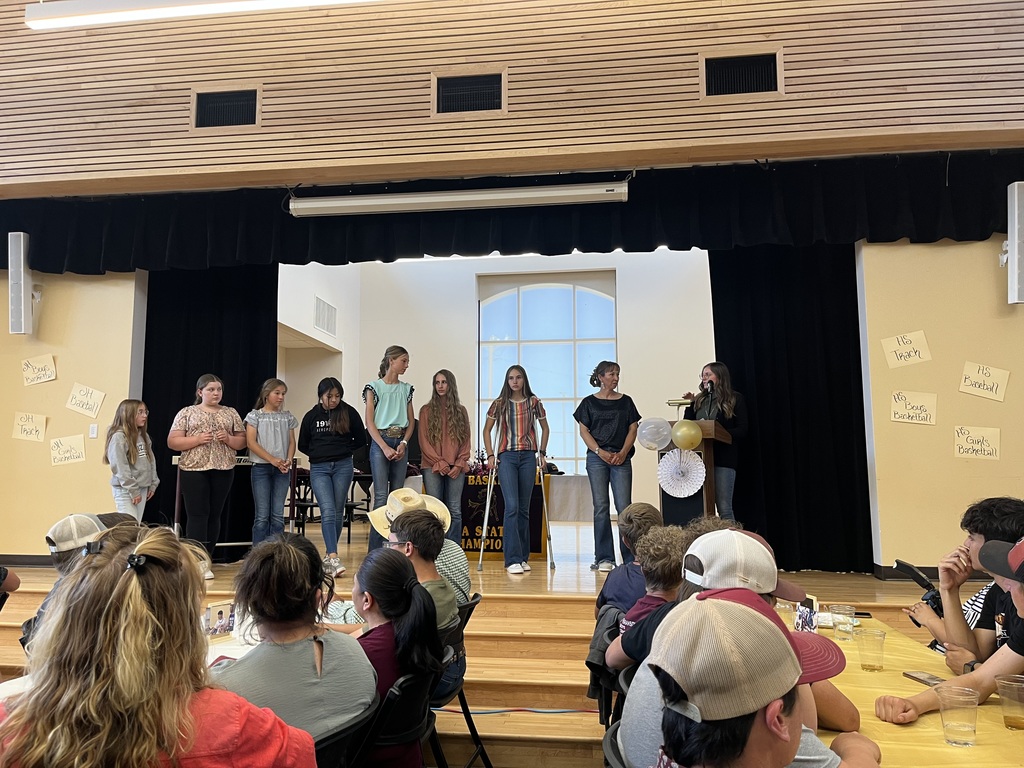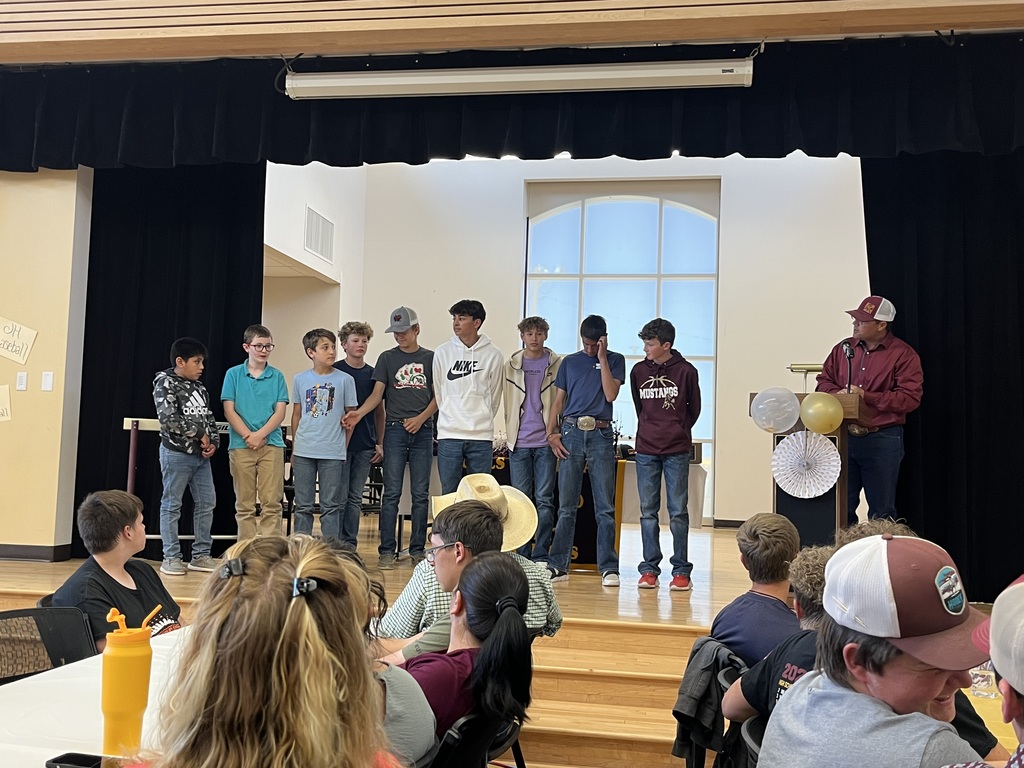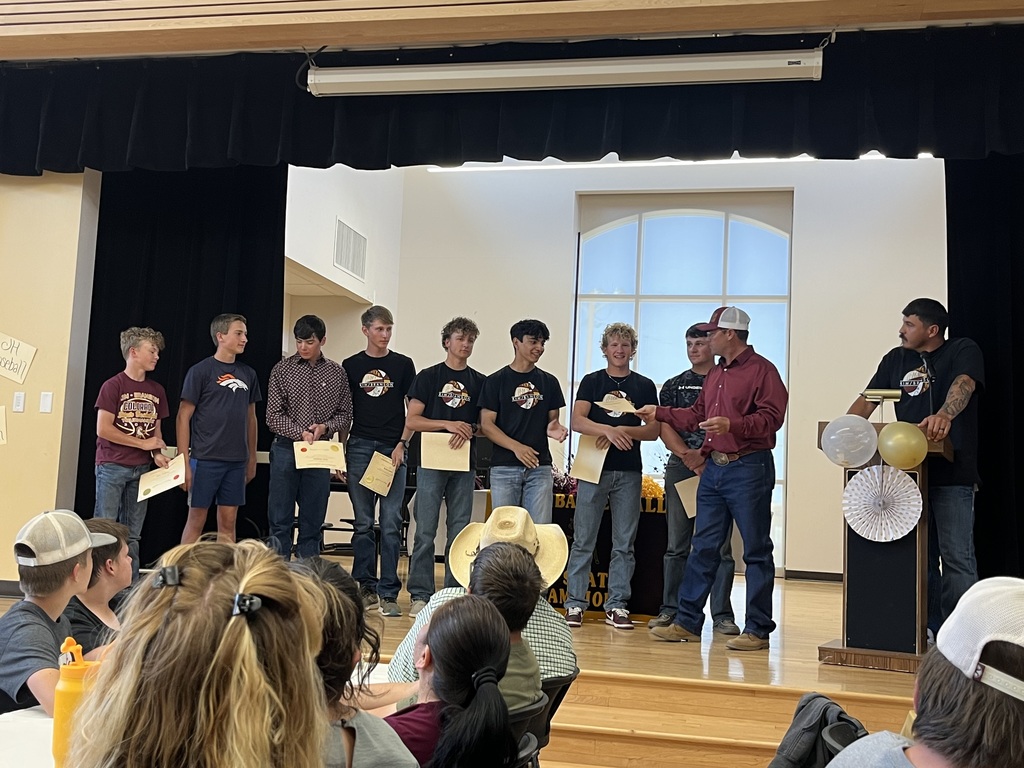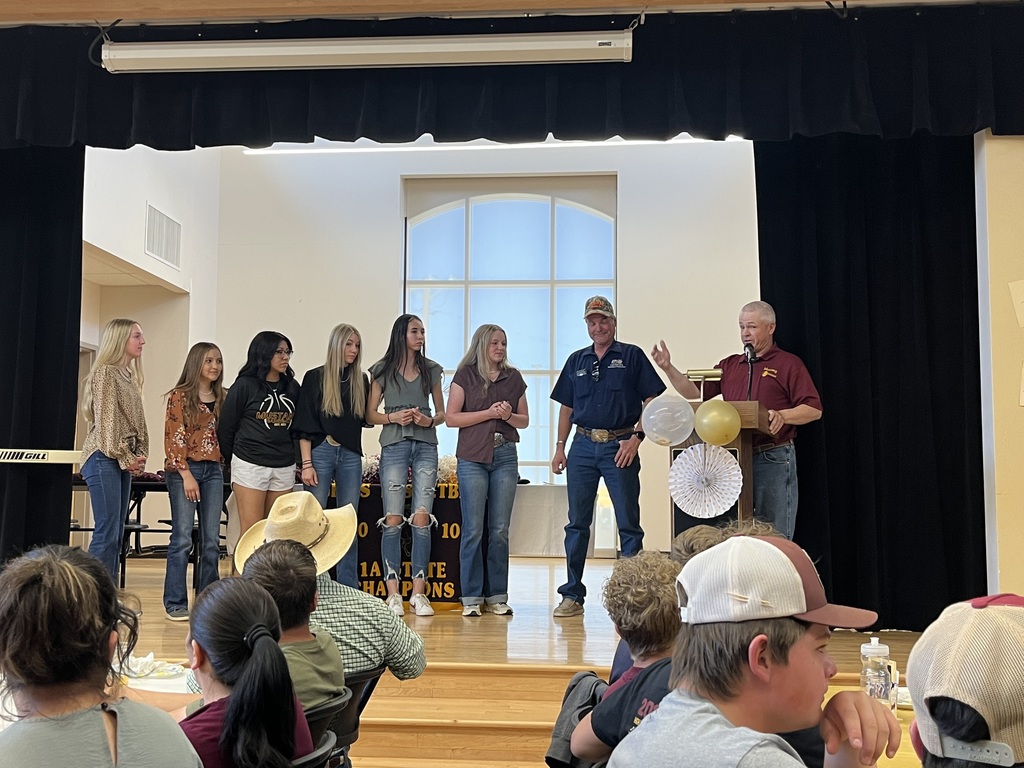 Senior Spotlight! Cade Walker Smith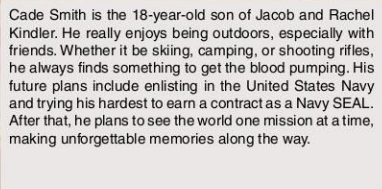 Senior Spotlight! Peyton Calvin Cranson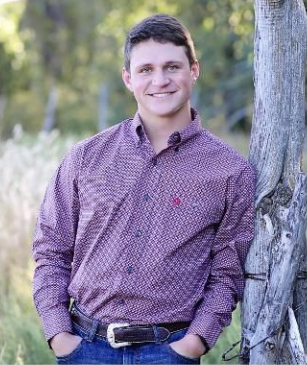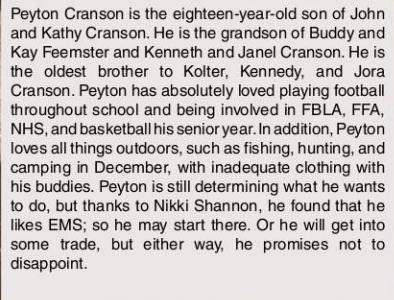 Senior Spotlight! Bridger Bo Keeler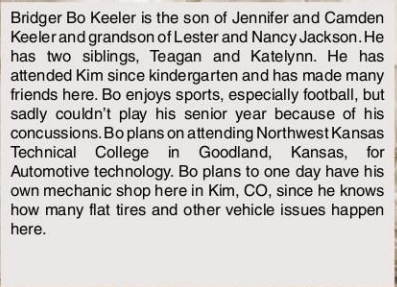 Senior Spotlight! Ashlyn Grace Buhrow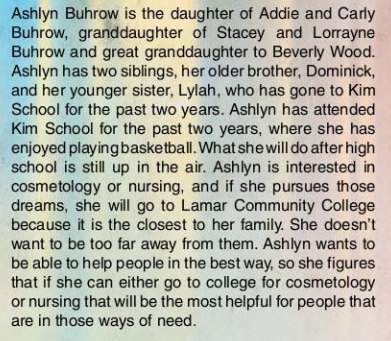 Senior Spotlight! Emmalee Lynn Buhrle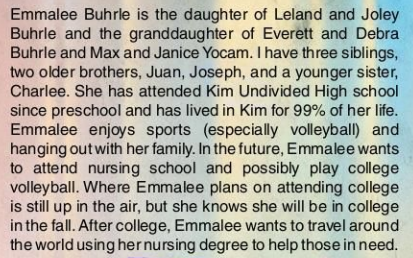 FBLA Induction Ceremony New Officers President- Junior Gamez Vice President- Kolter Cranson Secretary- Tavin Watkins Treasurer- Kolten Davis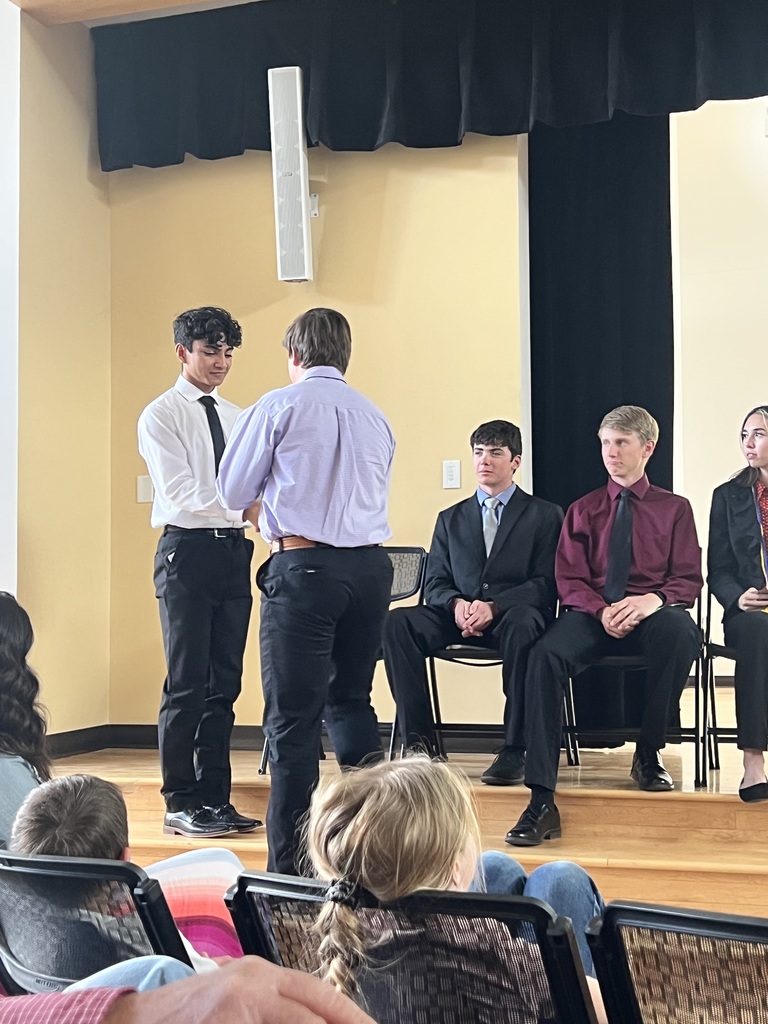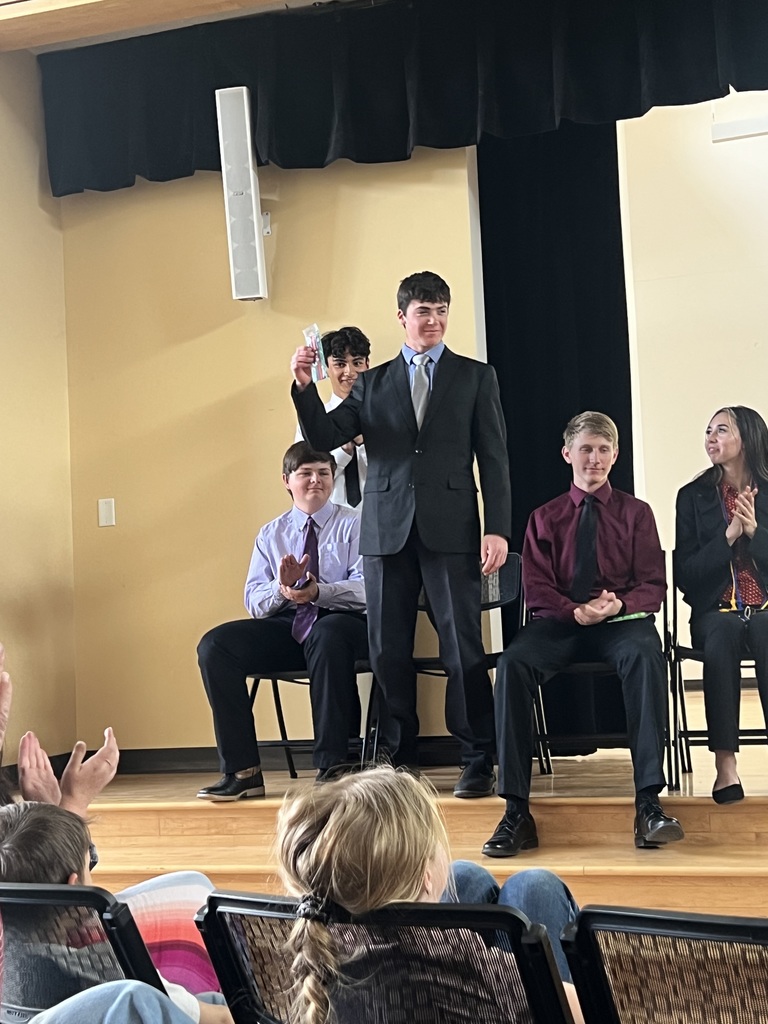 FBLA Induction Ceremony Final Awards for our graduating seniors! (Not pictured- Bo Keeler) Cade Smith Peyton Cranson Ashlyn Buhrow Emma Buhrle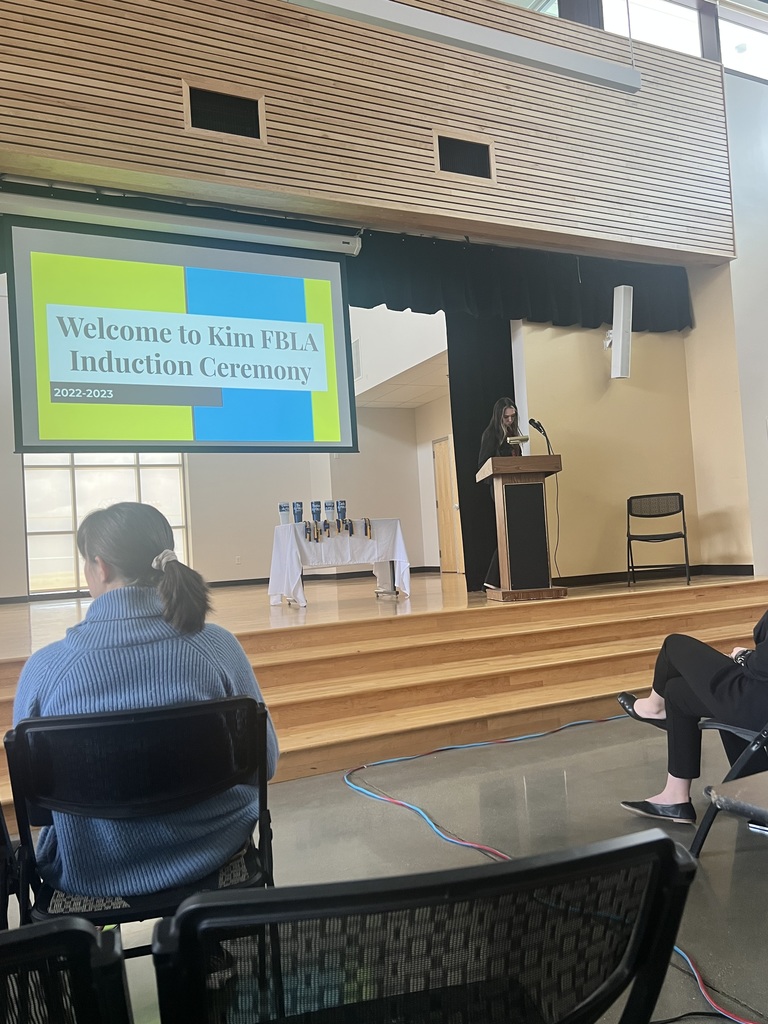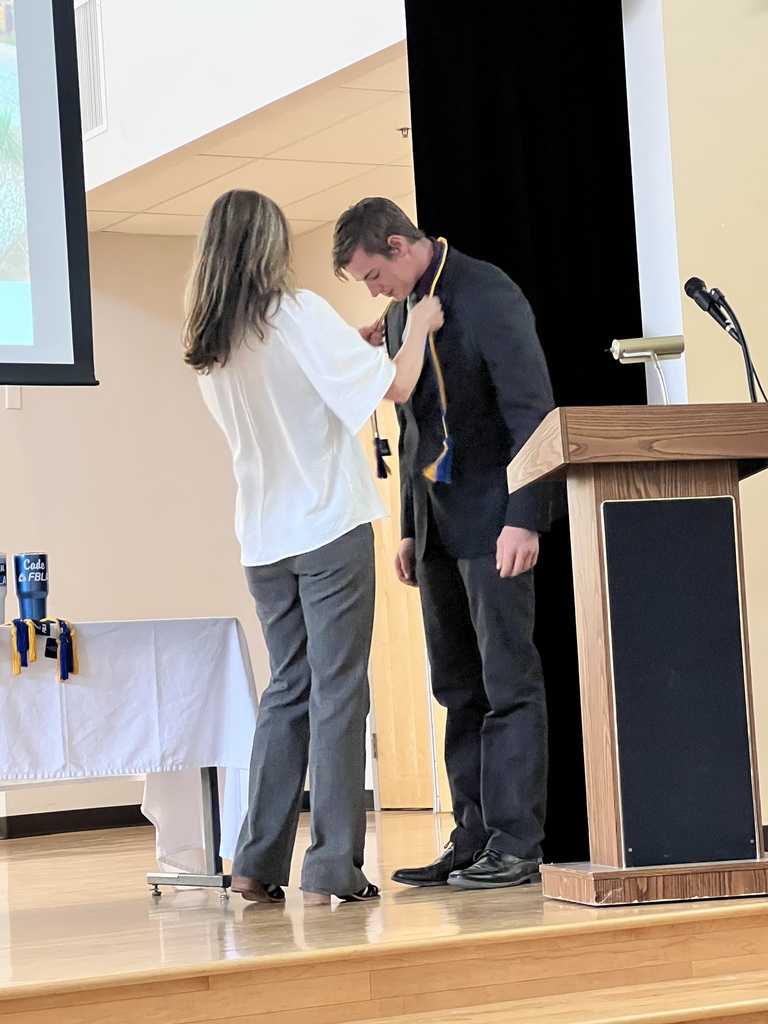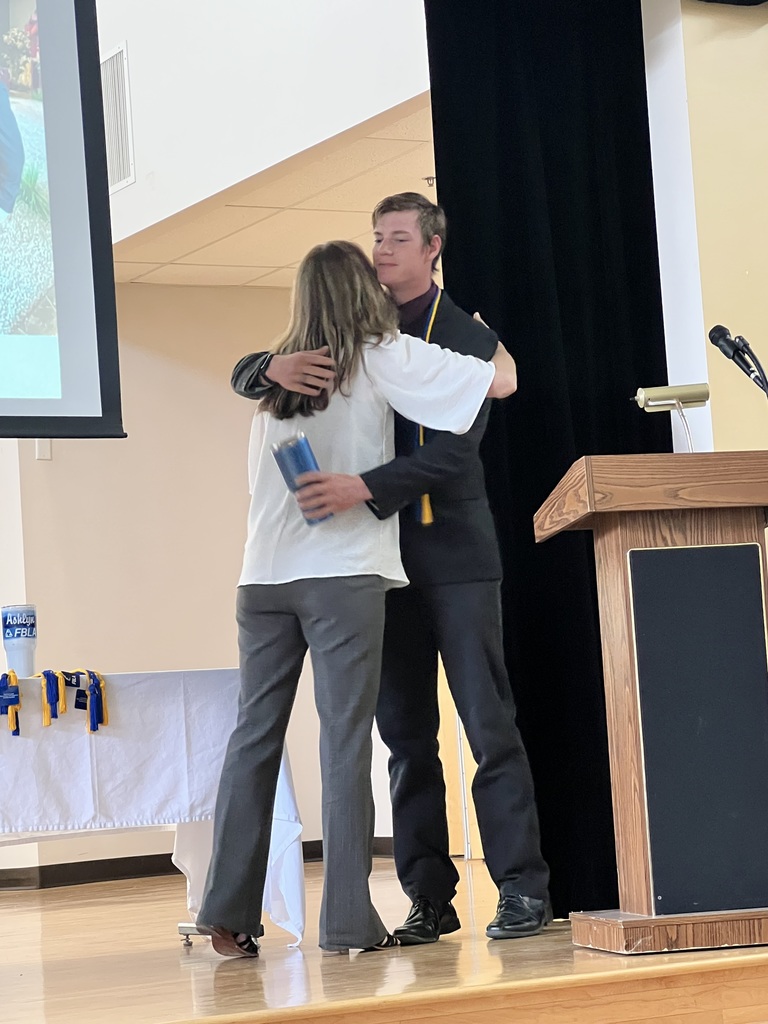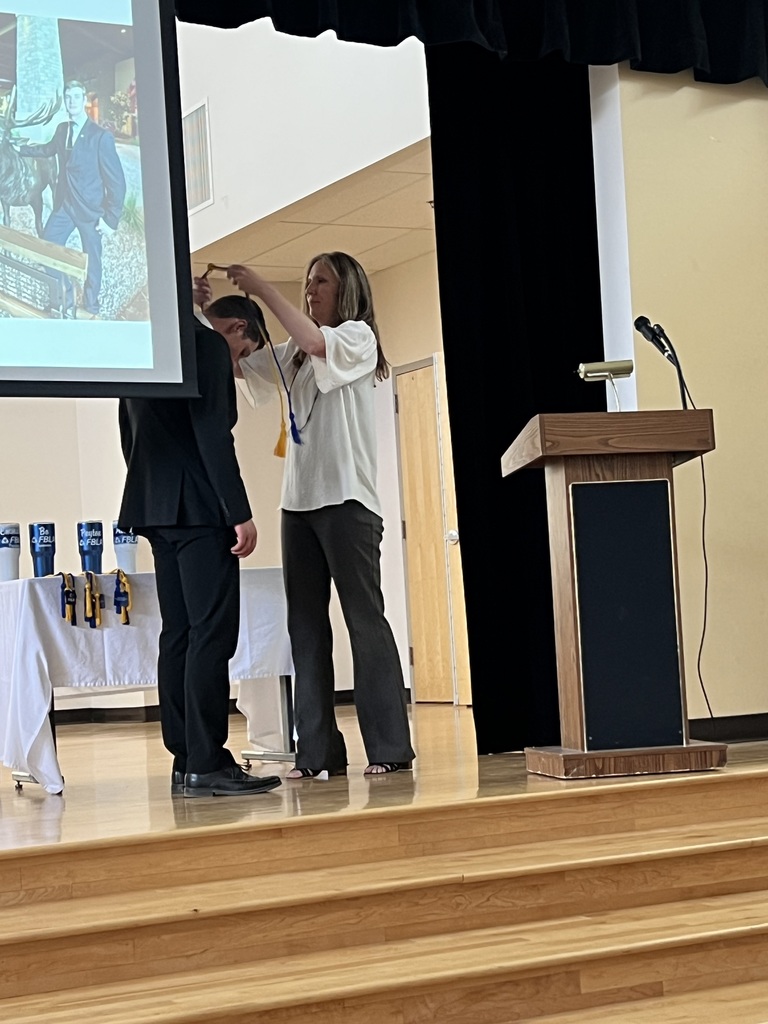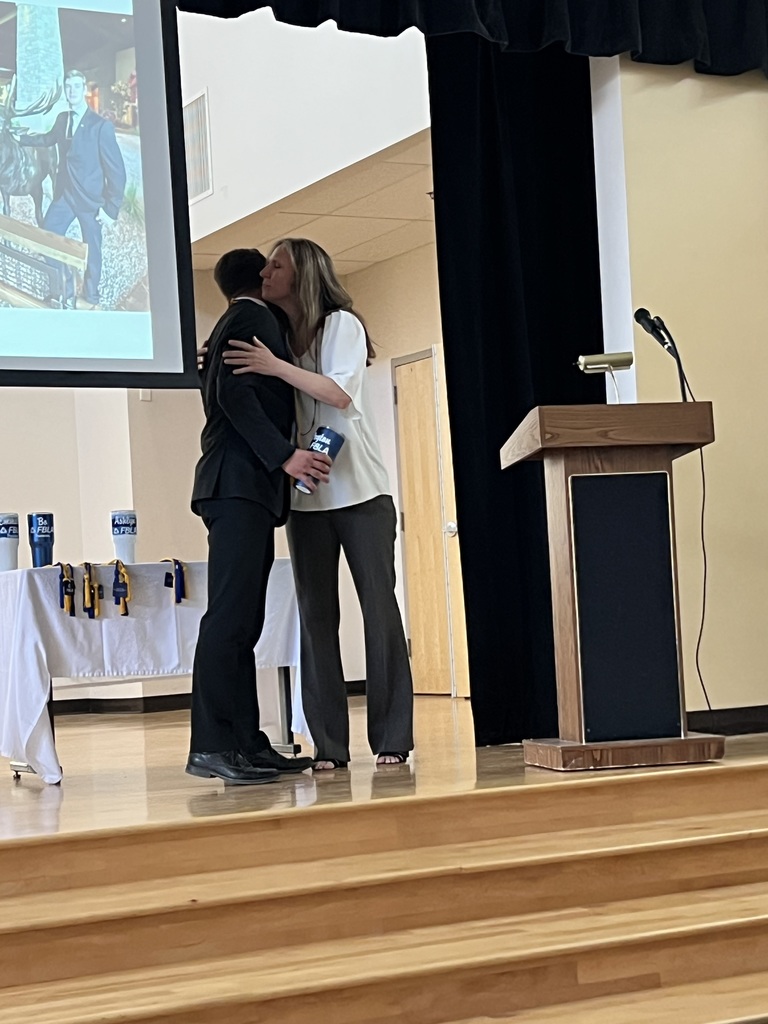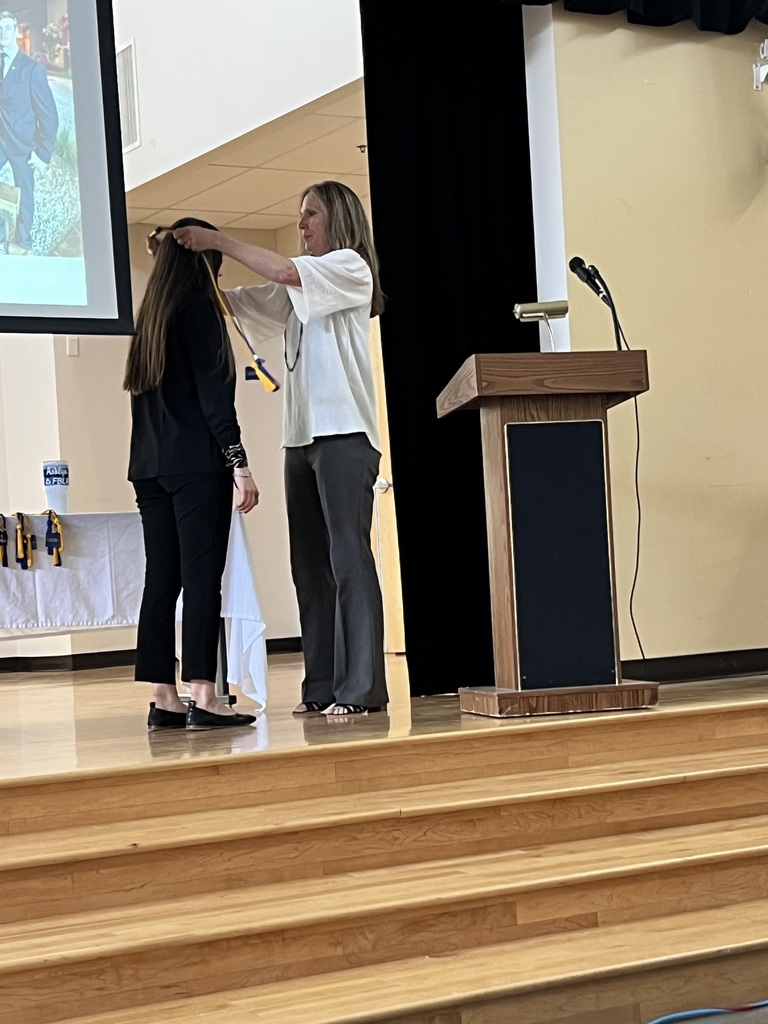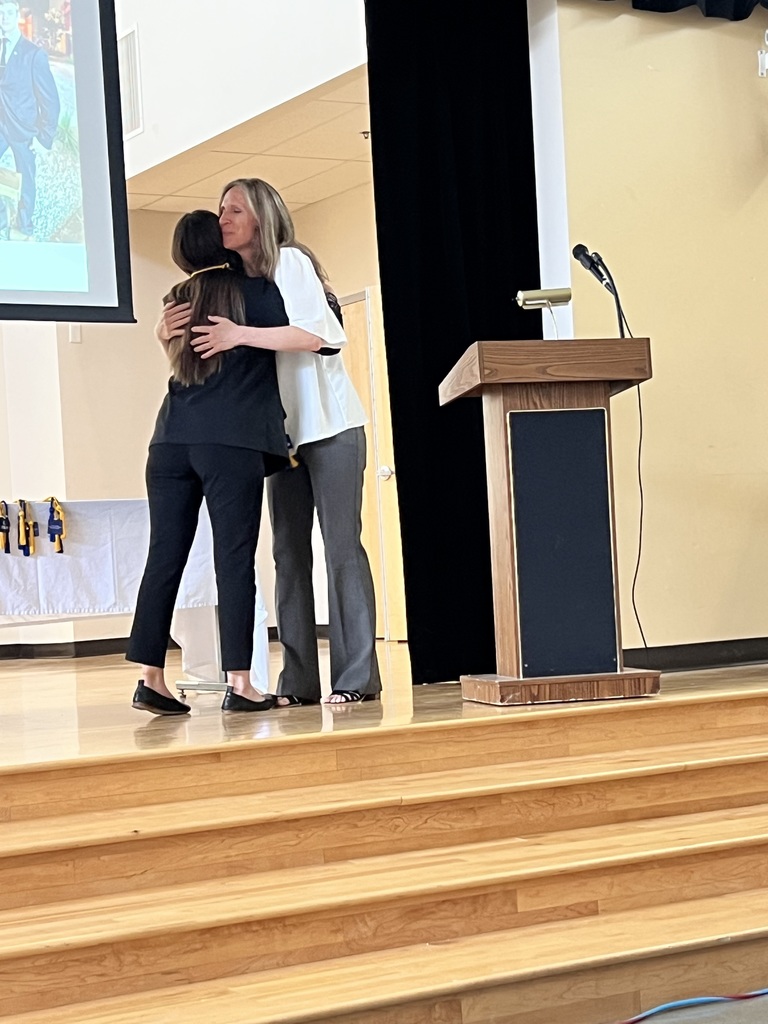 Kim FFA is currently in Fort Collins for State CDE's Rex- High Individual Tavin-Bronze Kolten- Bronze Kolter- Silver Cade- Bronze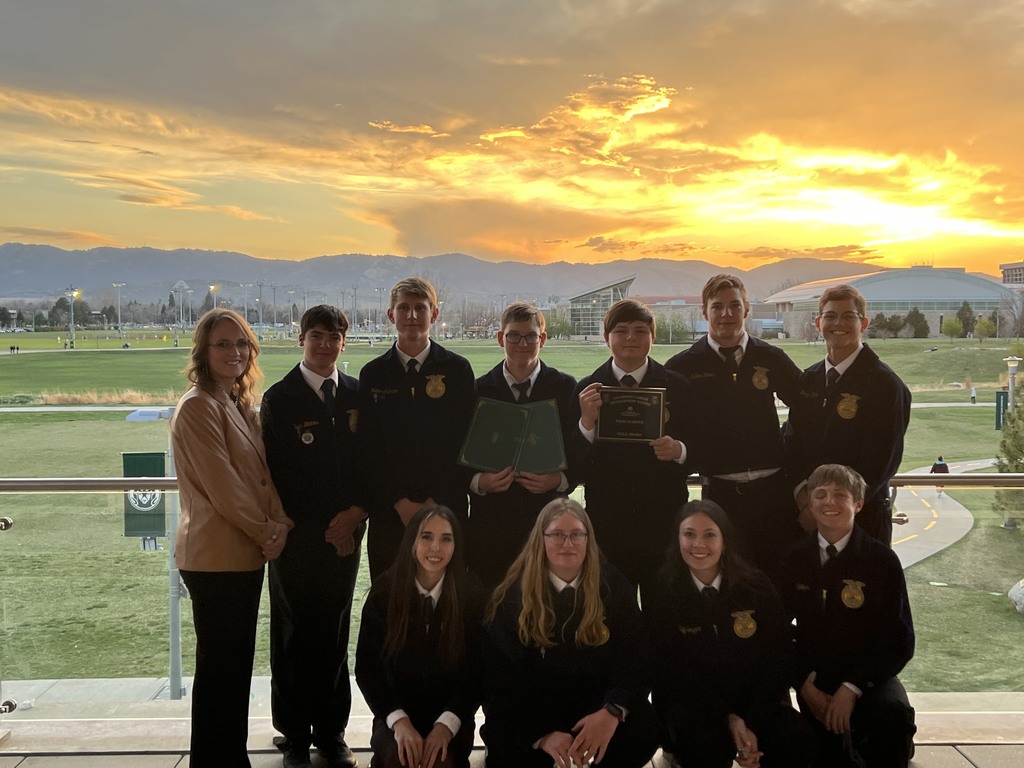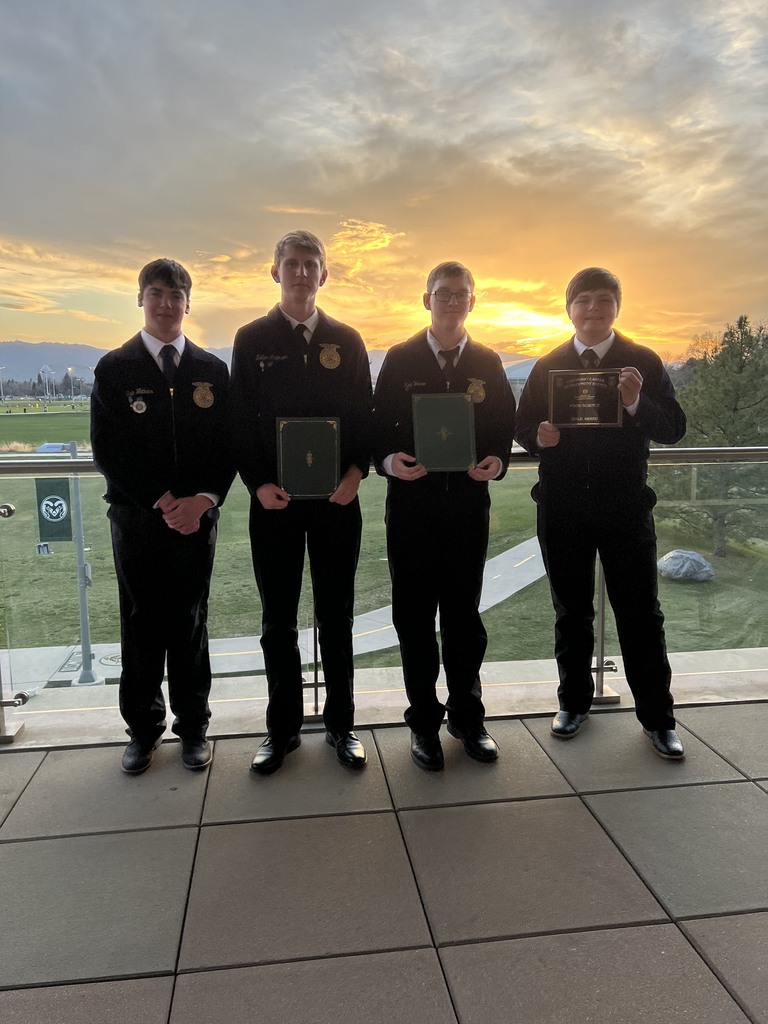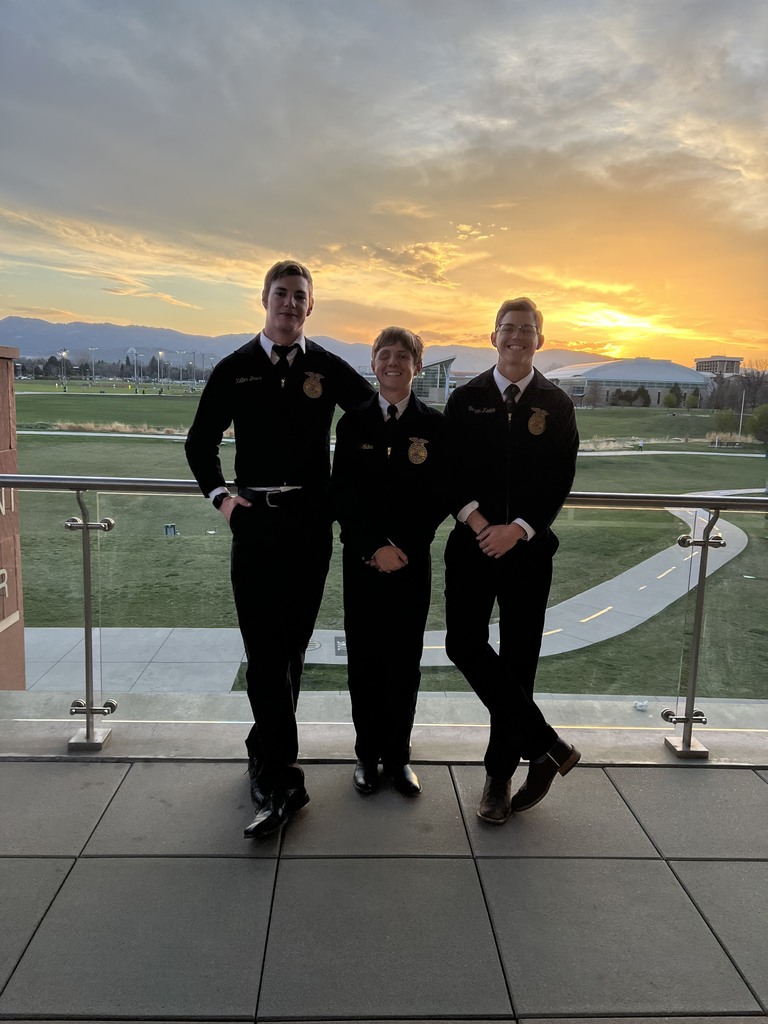 Bingo brought to you by Class of 2024 and NHS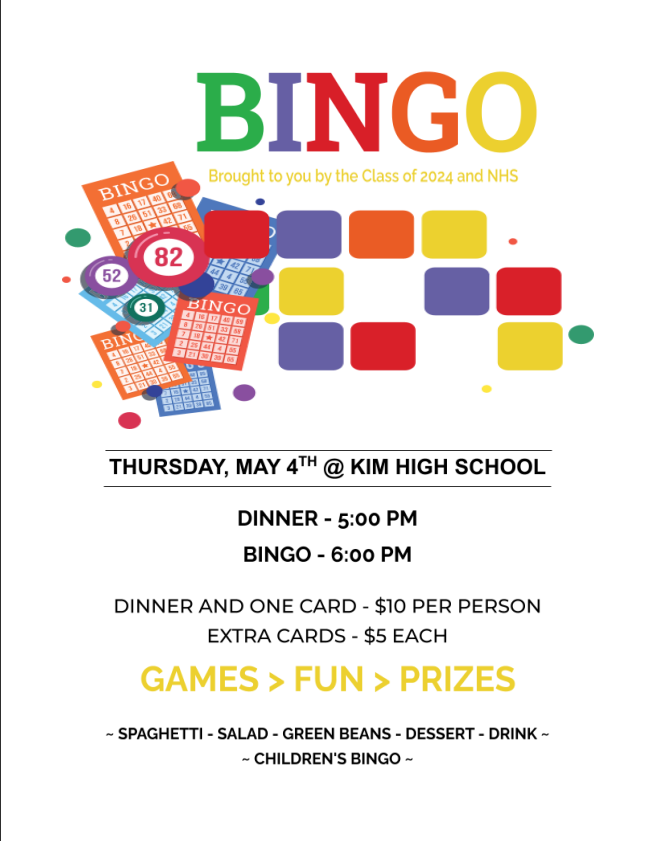 Sealed Bid

The JH History class hosted a Medieval Festival for the Kim School with jousting, sword fighting, a toast to the winner, and a medieval feast! Then students were encouraged to join the Crusades to the Holy Lands (obstacles in the gym) and trade with merchants in Constantinople.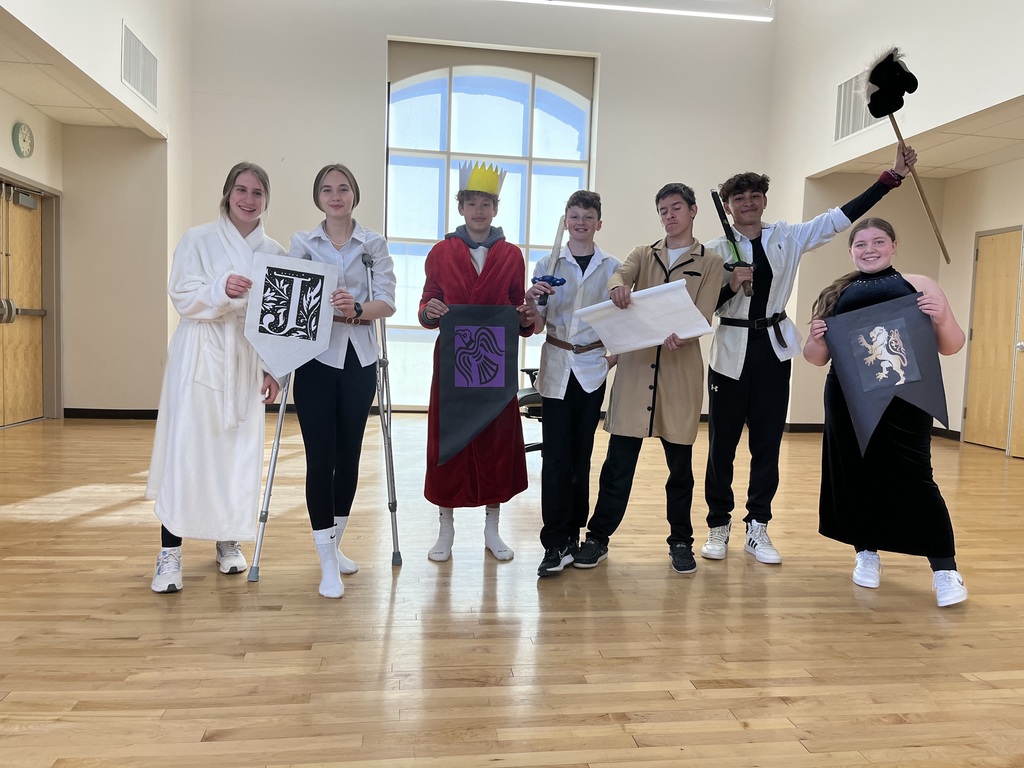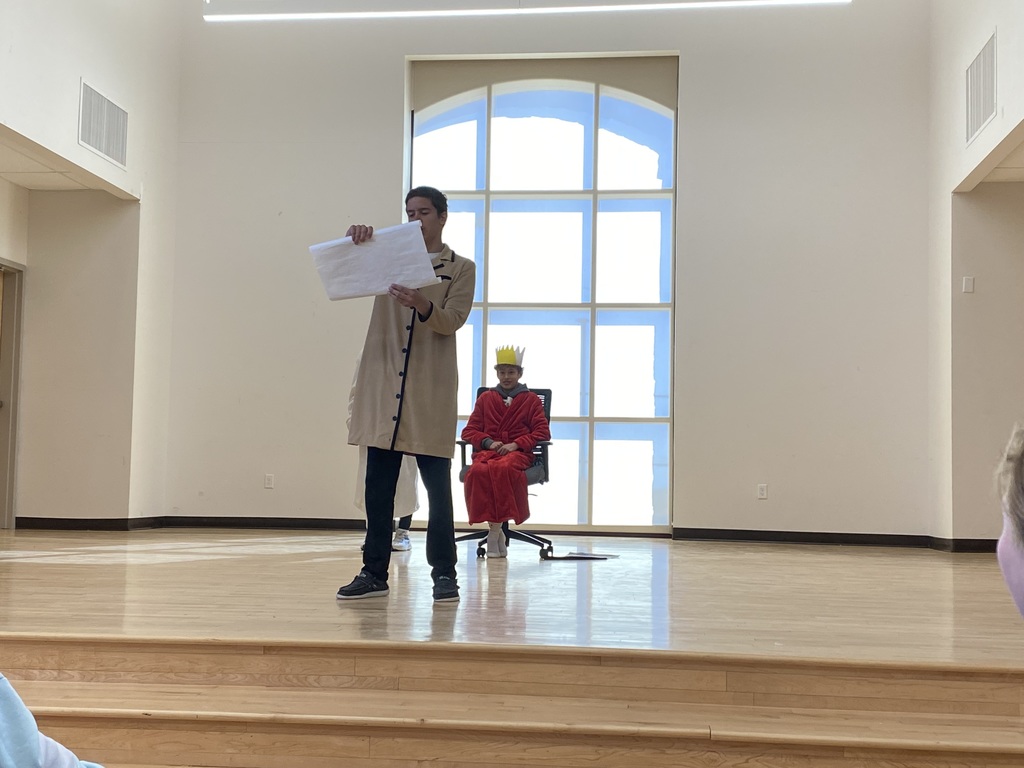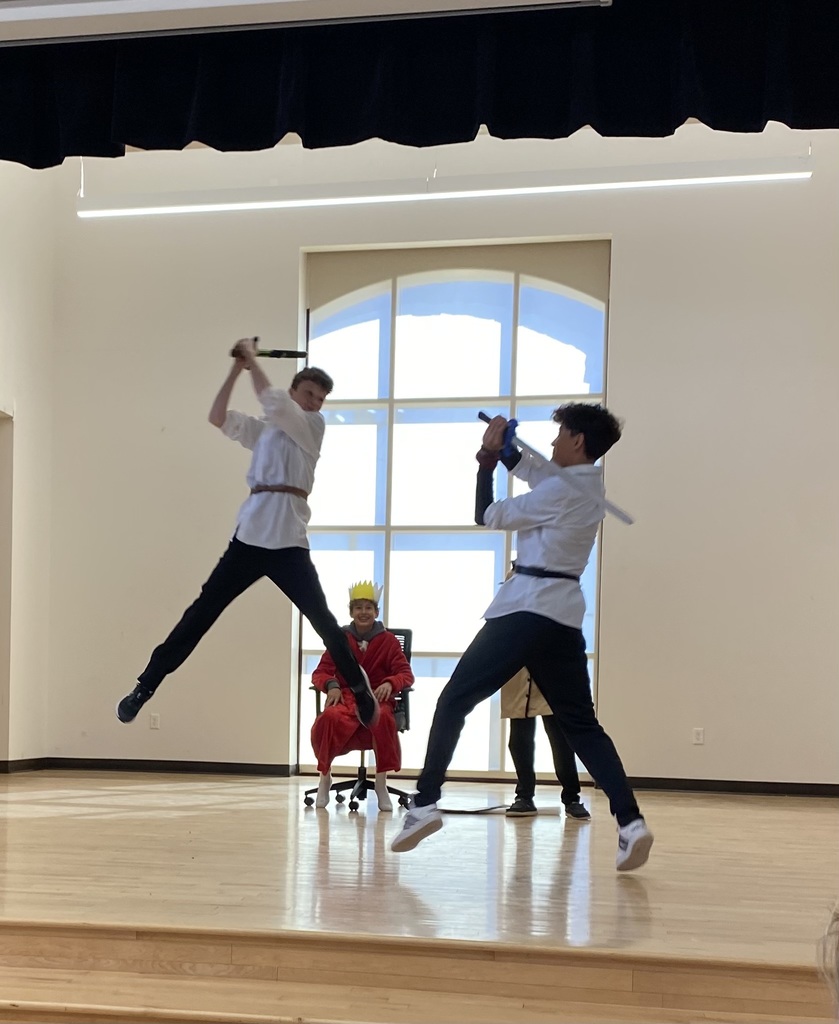 Congratulations to the following kids for making the 2022-2023 Arkansas Valley League All Conference Team! FIRST TEAM: Emmalee Buhrle Faith Vernier Ysabel Gonzalez HONORABLE MENTION: Emma Amato FIRST TEAM: Brock Doherty Kolter Cranson HONORABLE MENTION: Jesse Gamez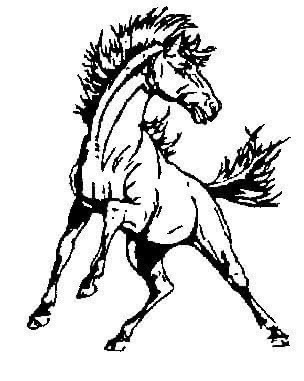 Yearbook preorder is due by May 22nd. Please contact Emma Winters to get yours ordered.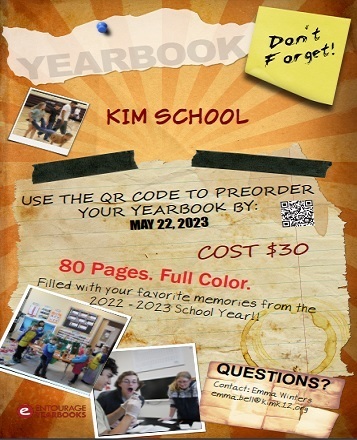 Don't forget to come support Emma today at 3:30 as she signs her letter of intent to play volleyball at Bethel's College.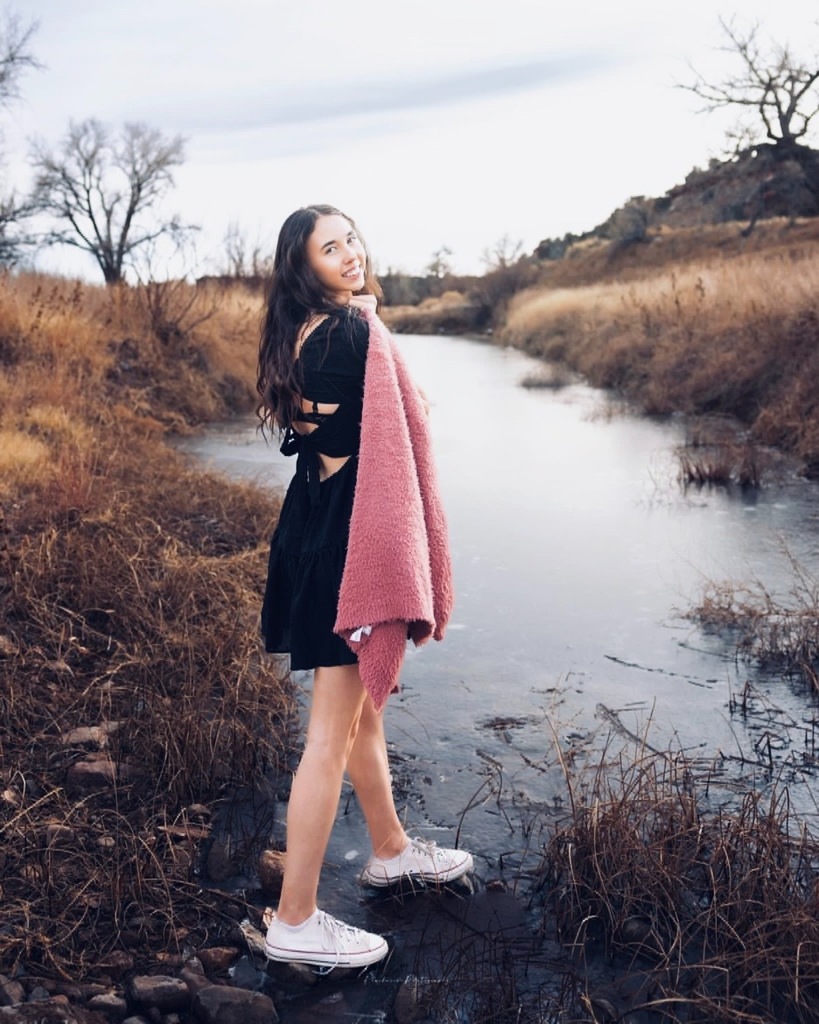 Congratulations to Emma Buhrle on being recruited to play Volleyball at Bethel's College. Come support her as she signs her Letter of Intent Thursday, March 23rd @ 3:30 pm in the gym.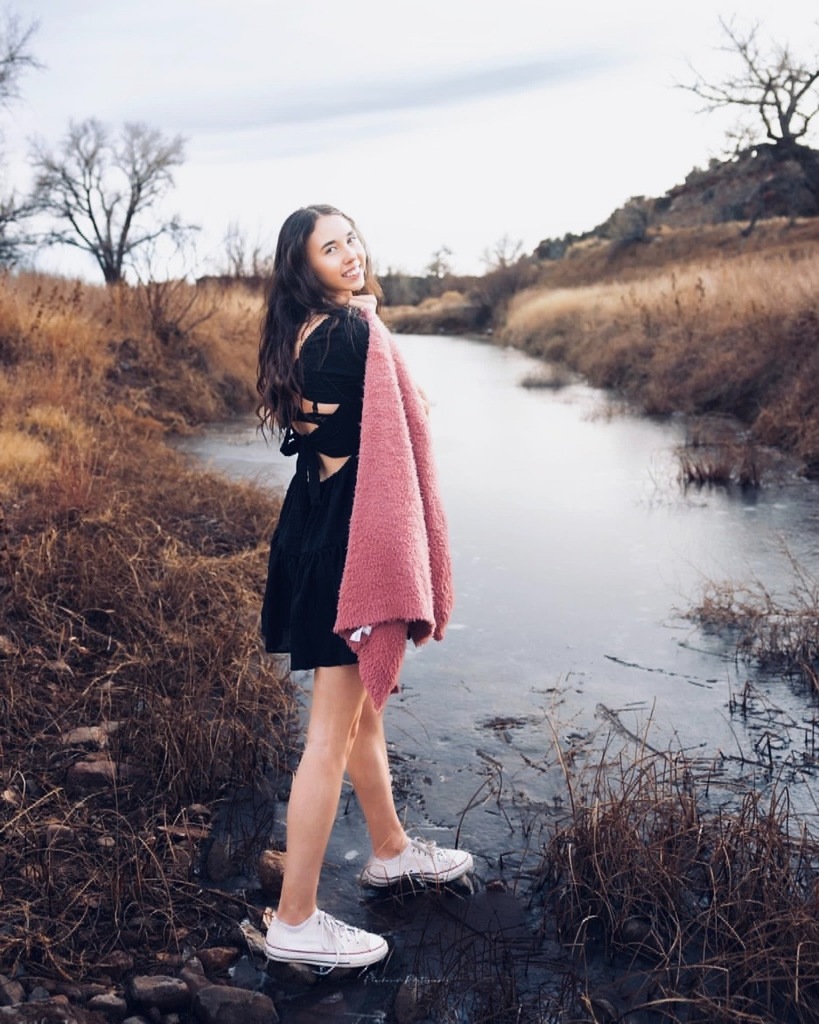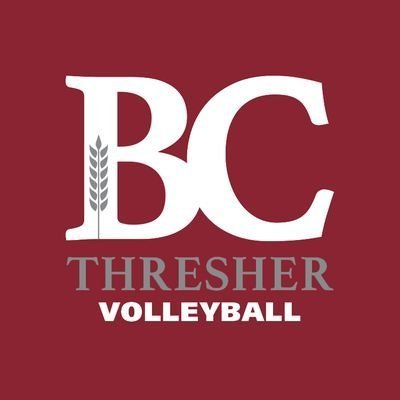 Lead drinking water testing results