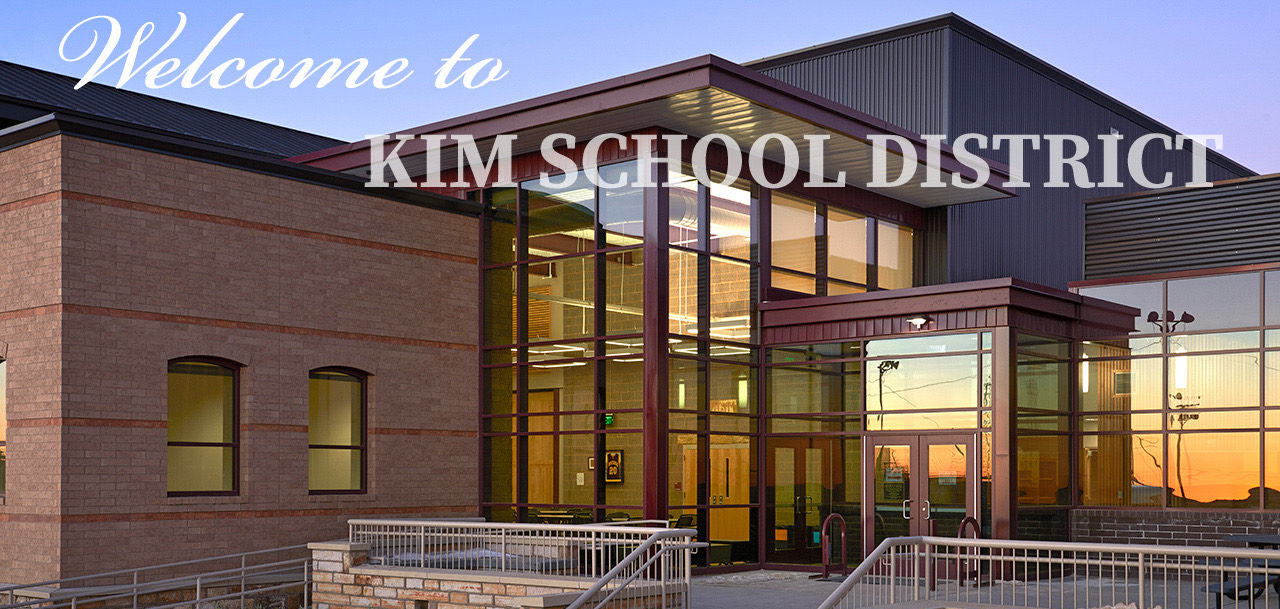 STUDENT LIFE AT KIM School District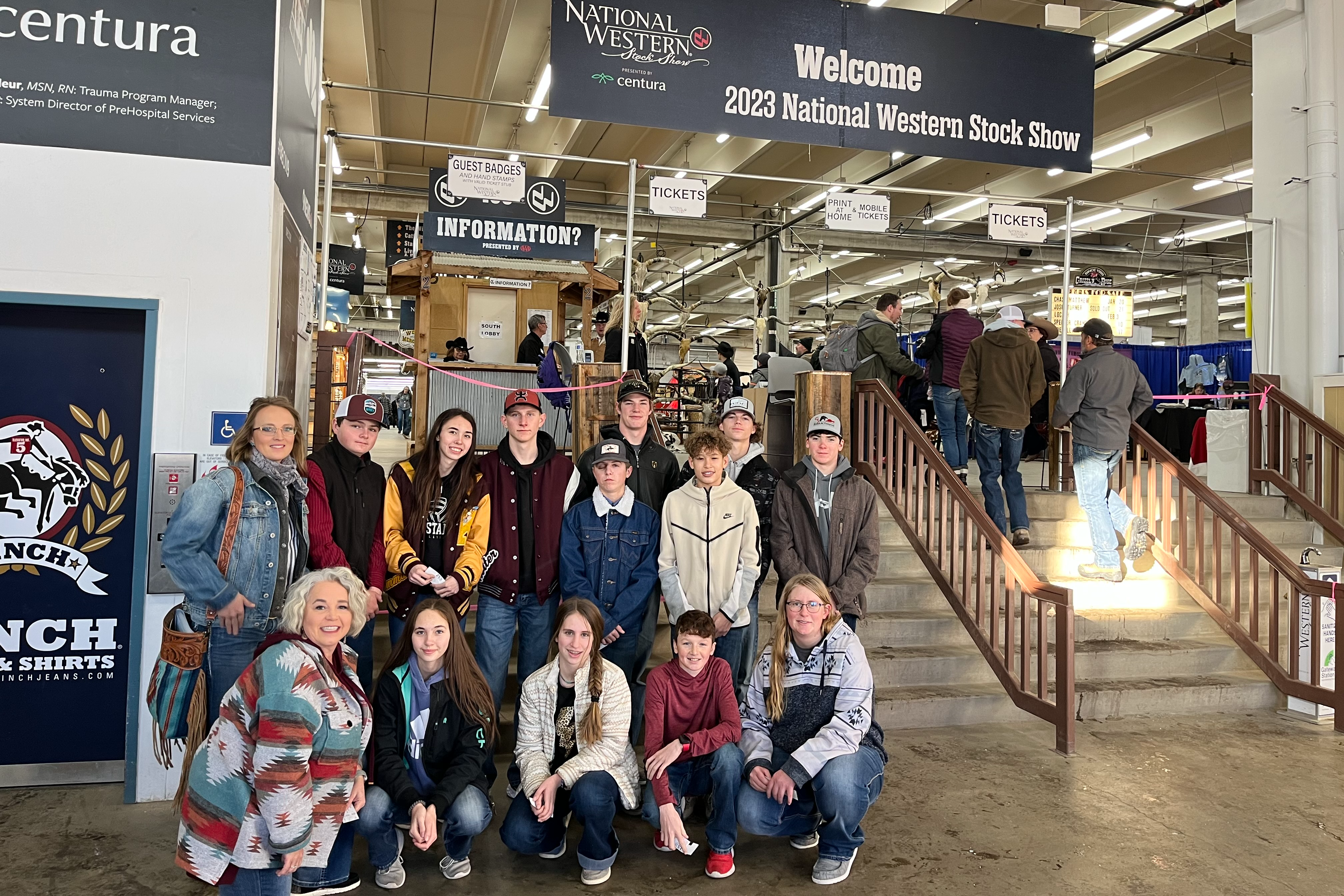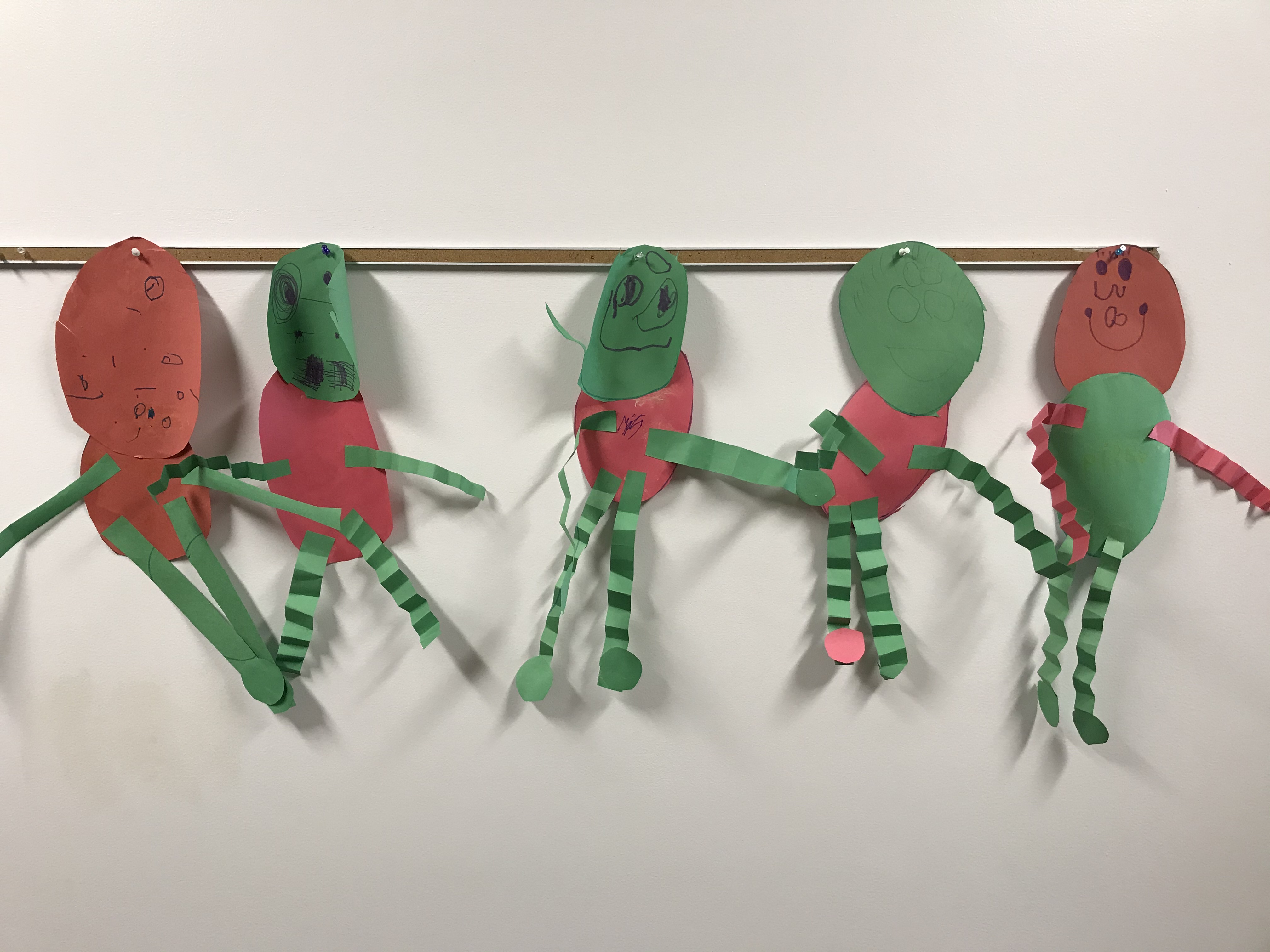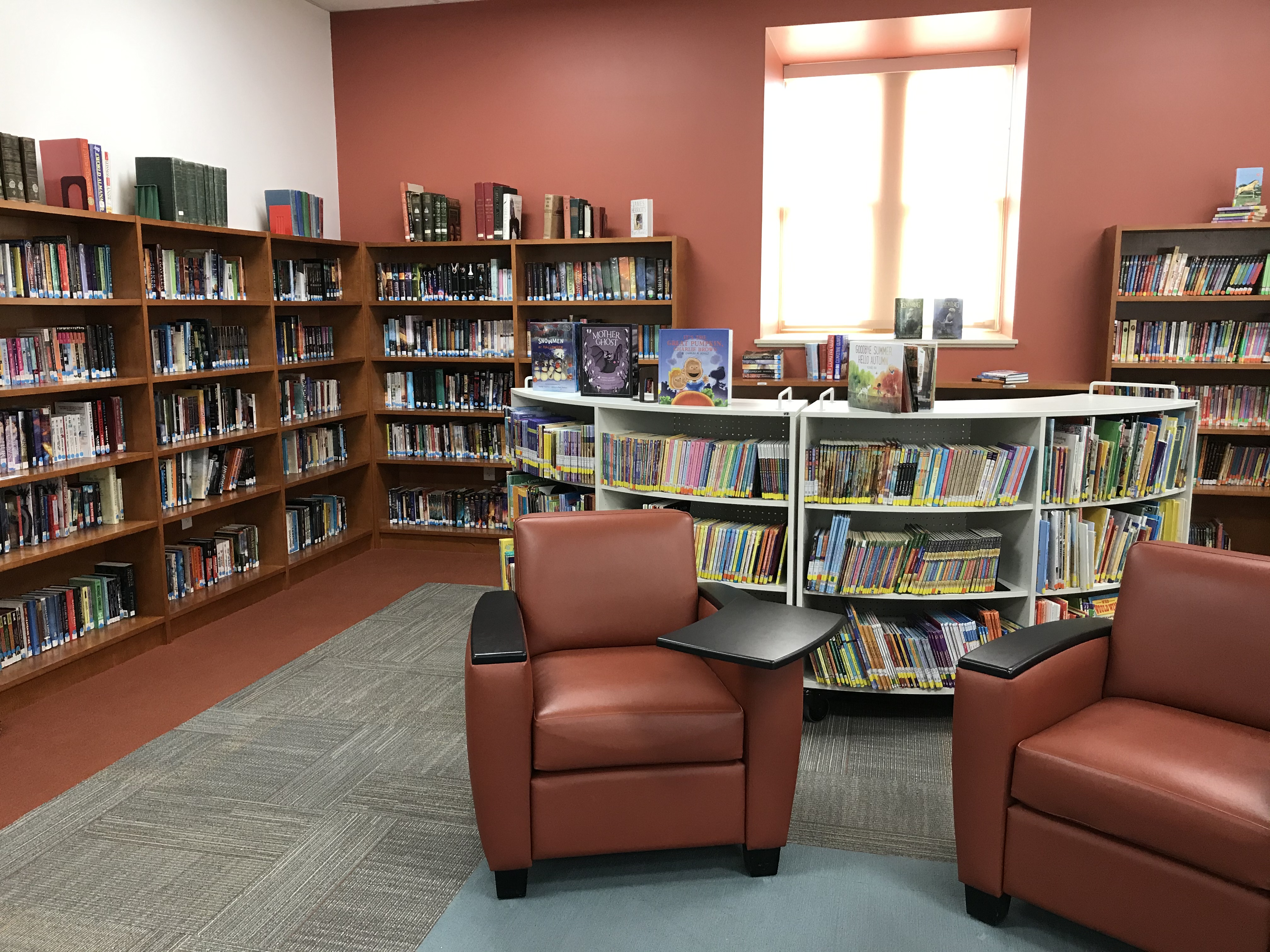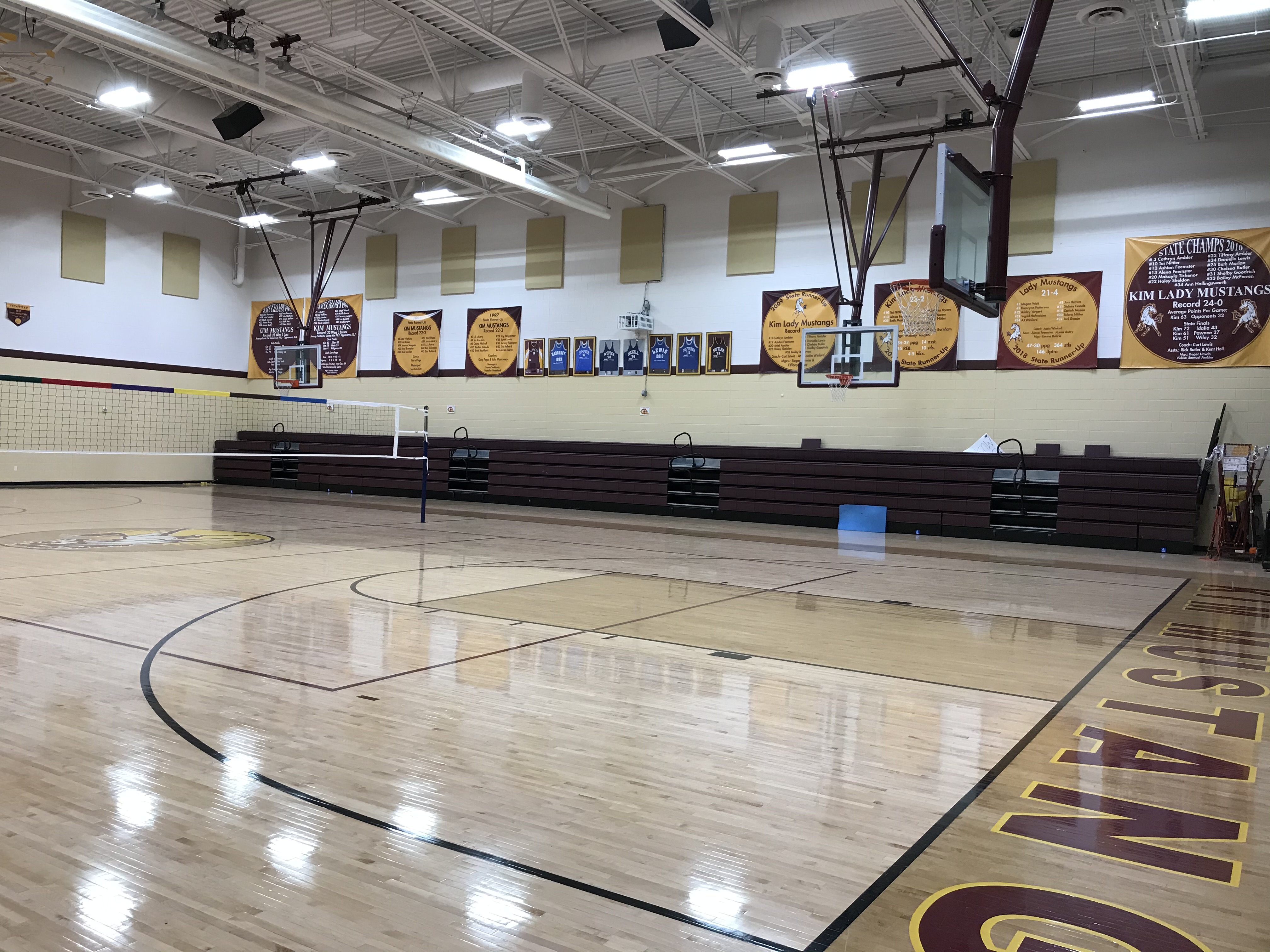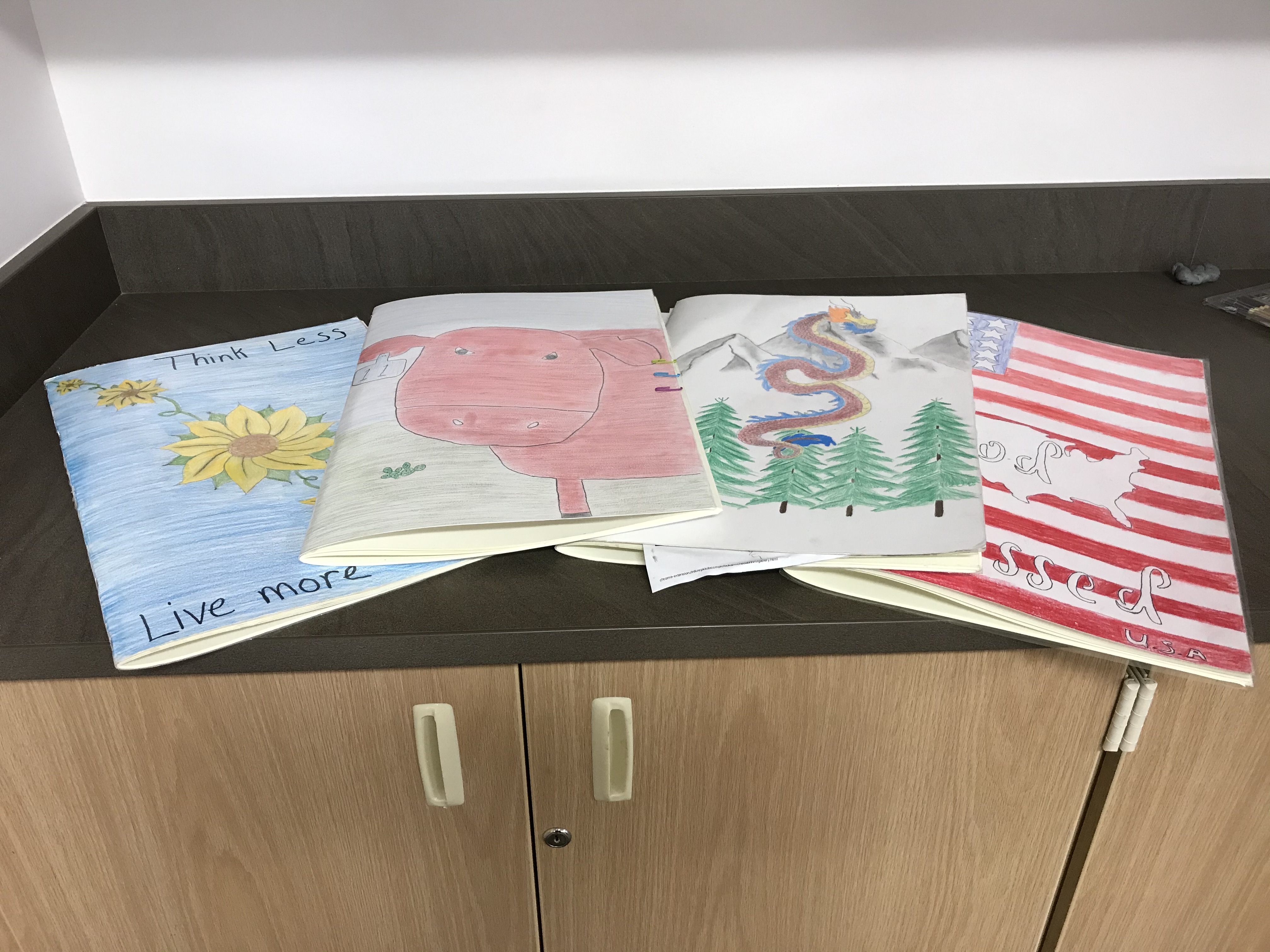 100% Graduation Rate
Over the past 4 years 100% of high school students have graduated according to GreatSchools.org.
BEST Grant recipient with new build and remodel completed January 2016
The district operates in a state of art building housing PK-12th grades under one roof.
Kim boasts a 4 to 1 student to teacher ratio
Dual grade elementary classes and a variety of secondary offerings for course work are available.
James Irwin Award Winner School of Excellence for 2019, 2018, 2017 and 2014
Kim Re-88 earned "District Accredited with Distinction" from the Colorado Department of Education in 2019, 2018, 2017, and 2014